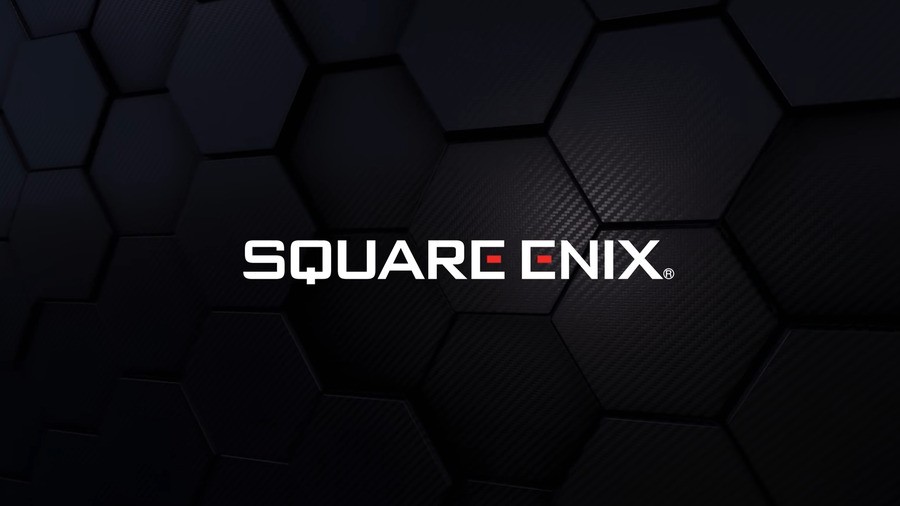 It's been a very different year for the video game industry so far. Instead of the usual E3 conferences taking place all within the same week, publishers have decided to spread things out and host their own online events. Other companies have been dropping individual announcements. Nintendo, for example, surprised us with Paper Mario: The Origami King.
While we've already seen broadcasts and presentations for Pokémon and publishers like EA, there's still more to come. Ubisoft is hosting its own online event on 12th July, but what about the Japanese giant Square Enix? During a stockholders meeting this week, the third-party company said it would instead be announcing new titles "individually" between July and August.
There were already reports in May about Square Enix ditching its E3 replacement show and this makes it official. Here is the full exchange, courtesy of No Investment, No Life:
Question: Normally, you would announce new games at E3, but how has coronavirus affected your plans this year?

Answer: We would normally announce new games at E3, yes. We had planned to have a press conference as a replacement event, but were unable to do so since assets were not complete. We'll be announcing new titles individually as the timing permits. Several will debut around July to August.
One game already announced by Square Enix during the time E3 would normally take place is the brand new rhythm music title, Kingdom Hearts: Melody of Memory. The good news is it's been confirmed for a western release on the Nintendo Switch and will be arriving at some point this Fall.
As for the several titles Square Enix has planned - what do you think they could be, and do you expect any of them to make their way to the Nintendo Switch? Share your thoughts down below.
[source gematsu.com]