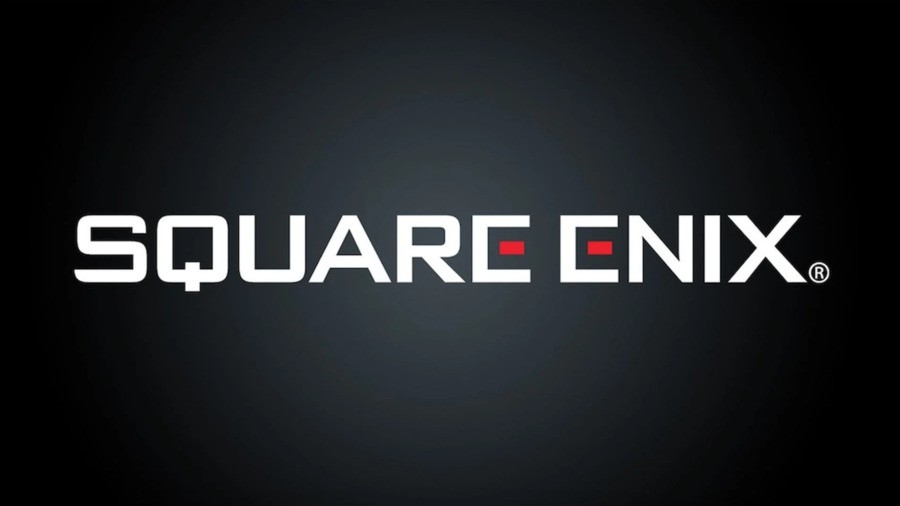 With this year's traditional E3 event being cancelled, publishers are having to come up with new ways to keep fans up to date with new releases this summer. Ubisoft has committed to a new digital showcase called 'Ubisoft Forward', set to air at around the time E3 would have taken place, but others are forgoing events altogether, doing things at their own pace.
Square Enix looks to be one such example. Bloomberg tech reporter, Takashi Mochizuki, has reported that the publisher won't be holding any online event around E3's timing this year as preparing assets for such a show 'has become difficult' thanks to the global pandemic. Instead, 'it will announce new titles on [an] individual basis'.
Back in March, in response to E3 2020's cancellation, Square Enix had originally stated that it was "exploring other options" to share games with its fans, with many assuming this to mean that a Nintendo Direct-style presentation would be announced at a later date. It's a shame that we'll be missing out on the traditional E3 experience this year, but at least we can still expect to receive new game announcements as and when they're ready.
[source twitter.com, via nintendoeverything.com]