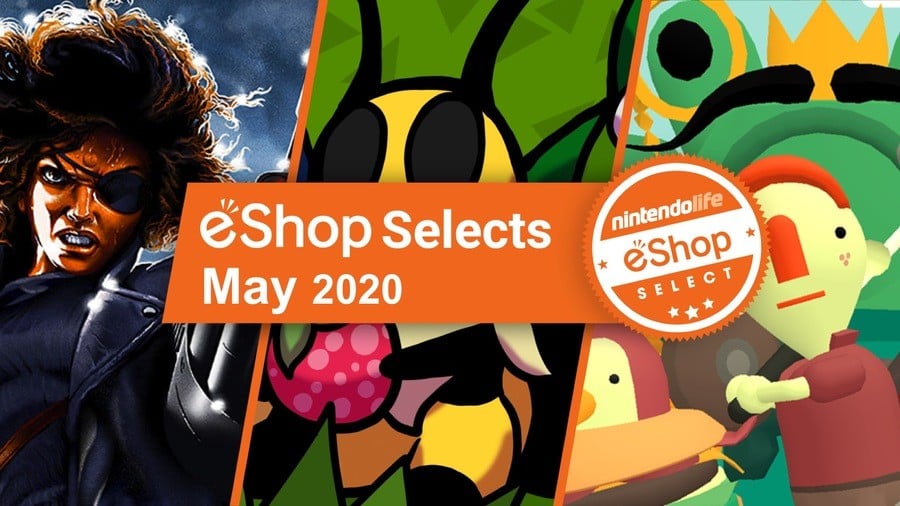 Another month has been and gone, with plenty of new games to choose from on the Nintendo eShop. If you're hoping to check out the best latest releases, you've certainly come to the right place.
These awards aim to celebrate the best of Nintendo's digital store, giving some love and attention to the games that could so easily be missed in the Switch's ever-growing library.
So, let's get started! Here are the best Switch eShop games of May 2020!
Honourable Mentions:
While these titles didn't quite make our top three this month, they're still certainly worth checking out.

Publisher:
TribandProductions
/
Developer:
Triband
Release Date:
21st May 2020 (USA)
/
21st May 2020 (UK/EU)
Taking third place this month is What The Golf?, a wonderfully quirky golf-like game that is ironically marketed as "the golf game for people who hate golf". In our review, we said that this one has clearly had enormous amounts of love poured into it and, most importantly, is super fun.
Full of some of the most bizarre golf-inspired courses and ideas we've ever seen, the game's a great laugh with plenty of genuinely funny ideas presented throughout. The controls work really nicely, too, which is exactly what you'd want with a game like this. It's worth a look, for sure.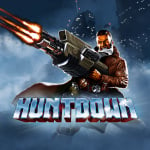 Publisher:
Coffee Stain Studios
/
Developer:
Easy Trigger
Release Date:
12th May 2020 (USA)
/
12th May 2020 (UK/EU)
In second place we have Huntdown, a delightfully detailed and expertly crafted throwback to old-school run n' gun arcade shooters. We awarded this one a mighty 9/10 in our review, praising its beautiful art style, excellently varied boss battles, its great soundtrack and more.
If you're not a fan of boss battles, it might not be for you - there are a lot of them - but we'd urge any fans of classic 16-bit shooters to give this a go.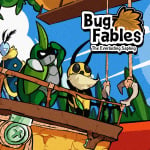 Publisher:
DANGEN Entertainment
/
Developer:
Moonsprout Games
Release Date:
28th May 2020 (USA)
/
28th May 2020 (UK/EU)
Our top pick this month, though, is the wonderful Bug Fables: The Everlasting Sapling. If you haven't heard about this one already, the game's a lovely throwback to the early days of Paper Mario, almost serving as a spiritual successor to the elements of the series most adored by its fans.
In our review, we said, "A bit of a triumph, Bug Fables is a superbly polished independent tribute to the first two Paper Mario games – but that's not to say it doesn't have its own, strong identity." With particularly strong writing, great music, a challenging battle system and more, any fans of Paper Mario should absolutely check this out, even if the odd bit of platforming doesn't quite hit the mark.
---
< Nintendo Life eShop Selects - April 2020
---
How we decide our eShop Selects top three: As we reach the end of every month, the Nintendo Life staff vote on their favourite titles from a list of games selected by the editorial team. To qualify for this list, these games must have been released primarily as a digital Nintendo Switch eShop title in that particular month, and must have been reviewed on Nintendo Life; we select the qualifying games based on their review scores.
Staff are then asked to vote for three games that they think deserve to sit right at the very top of that list; first choice gets 3 points, second choice gets 2 points, and third choice gets 1 point. These votes are then tallied to create a top three list, with the overall winner taking that month's top prize.