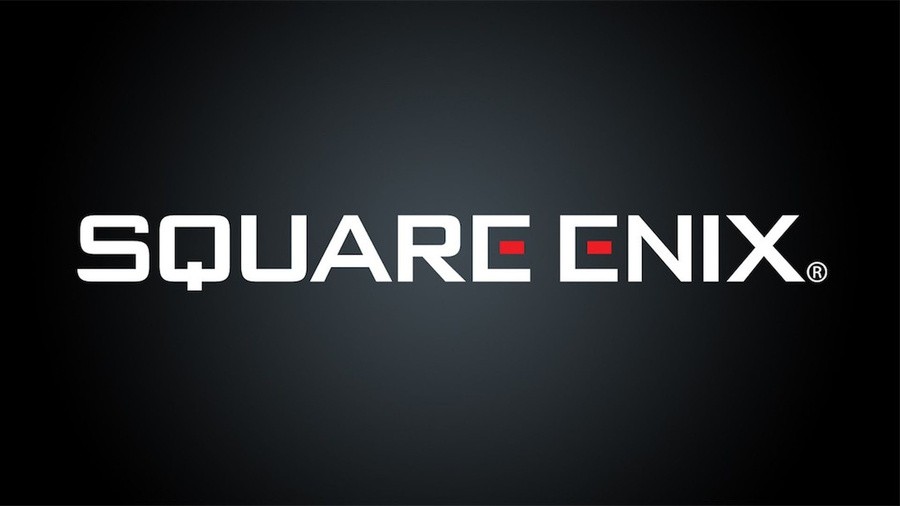 Square Enix put on quite an impressive show at last year's E3, so how is it going to back it up now that this year's expo has been officially cancelled? The Japanese publisher and developer has released a statement (via Twitter), saying how it is "exploring other options" to share its 2020 and next-gen line-up with fans. Here's the full message:
As the world has echoed and united, nothing is more important than protecting the health and well-being of our employees and their families, our partners, and unquestionably, our fans. We support the ESA's decision to cancel E3 2020 and send our strongest heartfelt appreciation to everyone that works tirelessly to bring unforgettable games and experiences to E3. We understand this is disappointing not only to our respective developers and publishers, but also to thousands of fans who venture from afar to celebrate games at E3. We're right there with you.
Our 2020 lineup, and the next-generation that lies beyond, is stronger than ever for Square Enix. Where E3 has always been an incredible moment in time to showcase our upcoming games, we're exploring other options to share our games with you. More to come, stay tuned. Thank You.
Many other companies have also released statements over the past day about their plans now that E3 has been cancelled. Nintendo is considering "various ways" to engage with its fanbase, Ubisoft is exploring other options, and Devolver Digital and Limited Run Games will still be airing video presentations. We're sure more companies will announce their alternative plans in time.
How are you feeling about the cancellation of E3 2020 a few days on? Let us know in the comments.
[source twitter.com]