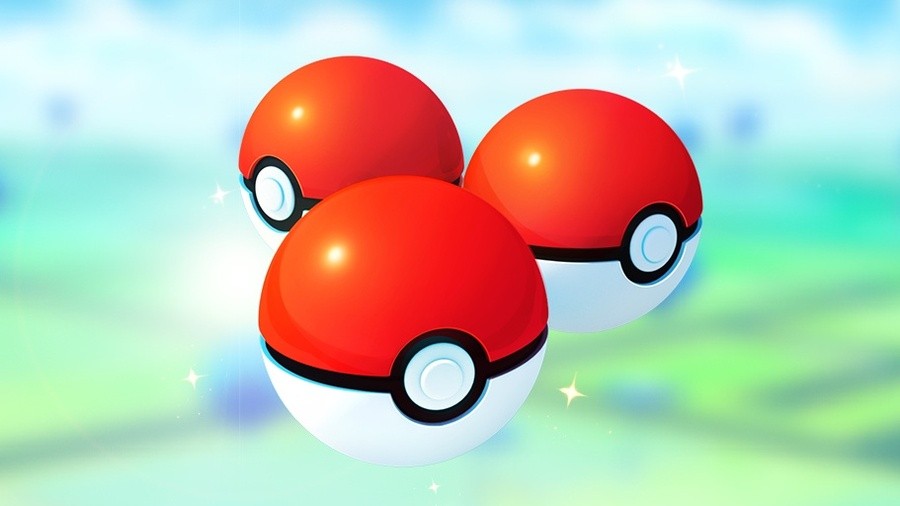 As we all adjust our lifestyles to help prevent further spread of the new coronavirus, Pokémon GO developer Niantic has issued another set of new updates to help players stay at home.
Perhaps most notably, the bundle of 30 Incense that has been available to purchase for just one PokéCoin has been joined by a new bundle, and Niantic has confirmed that these special, cheap offerings will be rotated going forward. Here are all the changes:
---
3× Stardust and XP for your first Pokémon catch of the day: Be sure to activate a Star Piece and Lucky Egg to maximize your rewards.
Changes to Gifts: The number of Gifts you can open daily will now increase to 30, and the number of Gifts you can carry in your inventory will increase to 20. Gifts will also contain more Poké Balls. We appreciate your patience as we continue to prioritize updates that make gameplay more accessible and enjoyable at this time.
Rotating 1 PokéCoin bundles in the shop! New 1 PokéCoin bundles will be available in the shop each week as one-time purchases. The contents of these bundles change weekly, so be sure to get what is available each week. Right now, a new 1 PokéCoin bundle is available for you that contains the following.
Poké Balls × 100
You can access the above bundle (along with the one-time-purchase bundle of 30 Incense for 1 PokéCoin that was already available) from now until Monday, March 30, 2020, at 1:00 p.m. PDT (GMT −7).
The Incense and Poké Ball bundles will both be removed at that time, and a new 1 PokéCoin bundle will be available.
---
As well as this, Niantic has also confirmed that the Lugia Raid Week and Raid Hour events have been cancelled. At present, there doesn't appear to be any plan in place to reschedule them at a later date.
For the sake of everyone, please do make sure to take full advantage of these updates to stay safe indoors, and don't be like the Italian man who was charged for playing the game in public recently.
[source pokemongolive.com, via serebii.net]