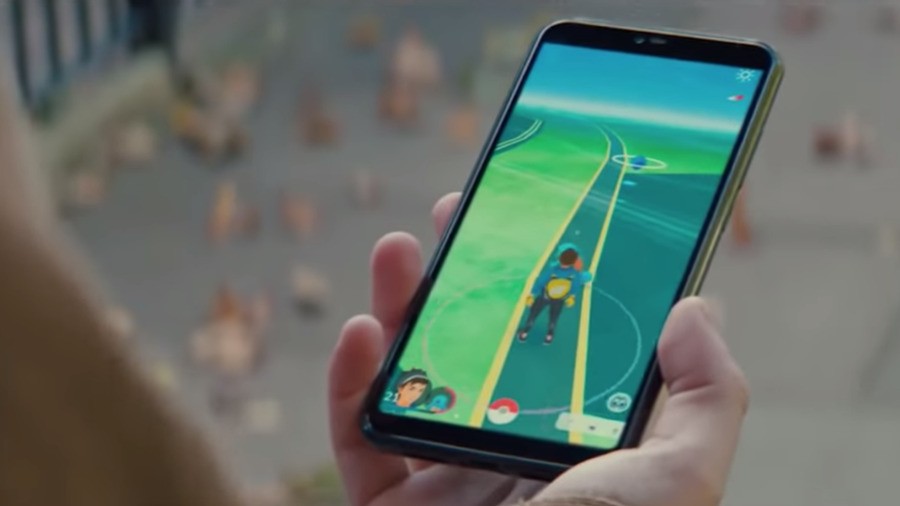 Pokémon GO can be a wonderful way to pass the time, but there's definitely a time and a place.
Italy is currently in lockdown following a large number of coronavirus cases being reported in the country, and has been since 9th March. At present, people have been told to stay in their homes unless they're running essential errands like picking up food, medicine, or going to work, with authorities patrolling the streets to ensure citizens remain indoors.
One 31-year-old man was caught outside with his daughter and was stopped by officers on the street. The man believed that playing Pokémon GO was a valid reason to go outside during the lockdown; leggo.it reports that, when questioned, the man said, "I have to hunt the Pokémon." The police reportedly charged him for his actions, joining more than 43,000 others across the country who have been similarly sanctioned.
Incidentally, the game's developer Niantic has introduced new measures to help players who are stuck in isolation, allowing them to still enjoy the game without having to head outside like usual. Needless to say, playing Pokémon GO likely won't cut it with your local authority if you're in a similar situation, so it might be wise to stay safe and enjoy the game inside for the time being.
[source leggo.it, via newsweek.com]