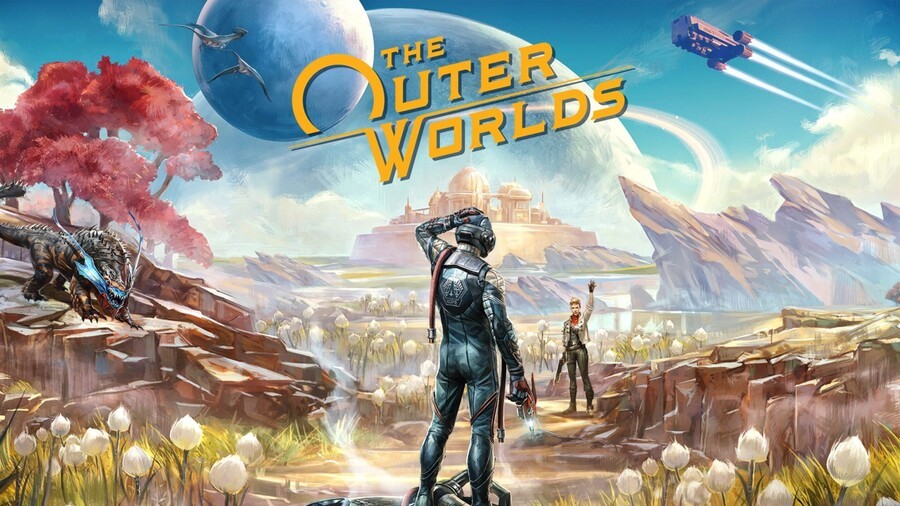 We've known it was incoming for quite a while, and Take-Two told investors last November that the Switch version of Obsidian's action-RPG The Outer Worlds would be launching before the end of March 2020, but it has now been confirmed to arrive on 6th March, just over a month from now.
The game has been confirmed as digital-only, although you'll be able to purchase a box with a code in it, if you like that sort of thing. Here's a picture of said box provided by PR:
The game released on other platforms last year and it was port specialists Virtuos who convinced Obsidian that a Switch version was possible at all. Given Virtuos' track record and attitude to Switch, we have high hopes for the upcoming port.
The game will cost $59.99 / €59.99 / £49.99 / AU$ 89.99 when it arrives at the start of March.
Will you be downloading The Outer Worlds on Switch? Let us know below.