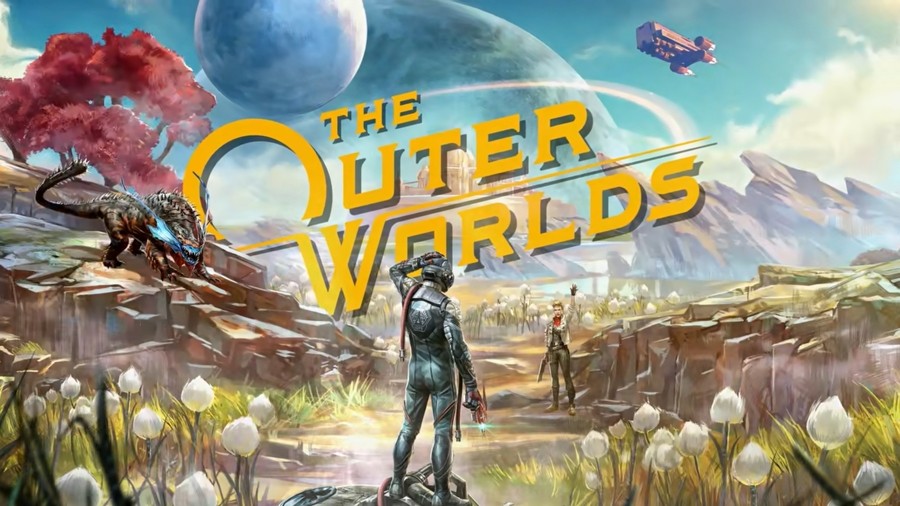 It turns out a Switch version of The Outer Worlds might not have even happened if it wasn't for the port specialist Virtuos presenting Obsidian with a proof of concept.
During a recent US Gamer interview, co-game director Leonard Boyarsky said the Nintendo port came as something of a surprise to the team:
We weren't sure it could be done. But then they [Virtuos] started coming out with all these games on Nintendo Switch, and we thought, 'Wow, that's great.' And then we saw the proof of concept from the external team who was doing it and we were very, very surprised.
In an interview with GamesIndustry.biz at the start of this month, Virtuos' vice president of games Elijah Freeman stated how the company was only interested in offering Switch players the best ports possible.
As for existing Switch releases, Virtuos has helped out with games like Starlink: Battle for Atlas, L.A. Noire, and Dark Souls: Remastered.
Are you surprised to hear Virtuos played such a vital role? Are you looking forward to playing this game when it eventually arrives on Switch next year? Leave a comment below.
[source usgamer.net]