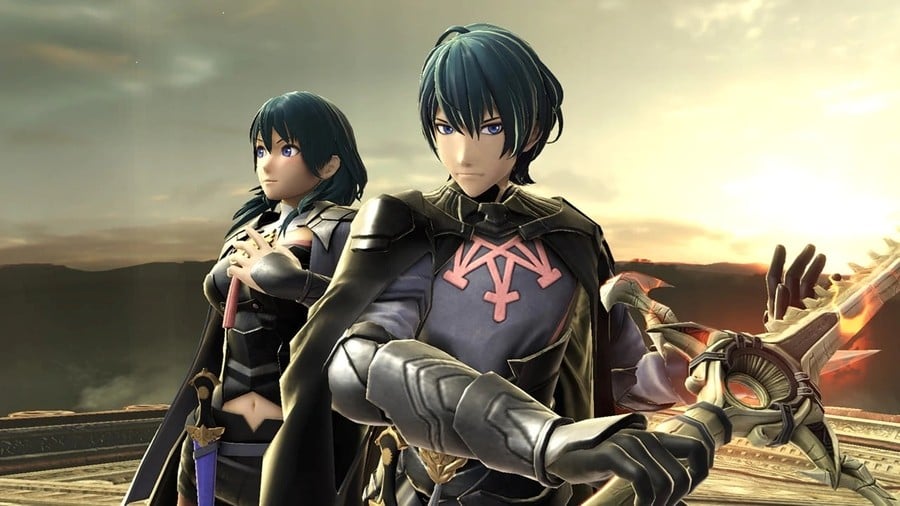 Well, after a false alarm stating Byleth was available in Super Smash Bros. Ultimate, we can now confirm the protagonist from Fire Emblem: Three Houses really has been added to Nintendo's all-star brawler as the fifth DLC fighter.
If you already have your hands on the Fighters Pass, it's simply a matter of updating the game. If you're purchasing the new fighter individually, you'll need to head over to the Switch eShop to claim this character.
Alongside Byleth, Nintendo has rolled out Version 7.0.0 of Super Smash Bros. Ultimate. View our full patch notes here.
Part of this update includes 11 new Fire Emblem: Three Houses songs, a special-themed board, 'A Heroic Legacy' Fire Emblem route [Classic Mode] and a new round of Mii Fighter costumes [Cuphead, Altair (Assassin's Creed), Rabbids and Mega Man].
You can also now purchase the second fighters pass.
Have you tried out Byleth in Super Smash Bros. Ultimate yet? Leave a comment down below.