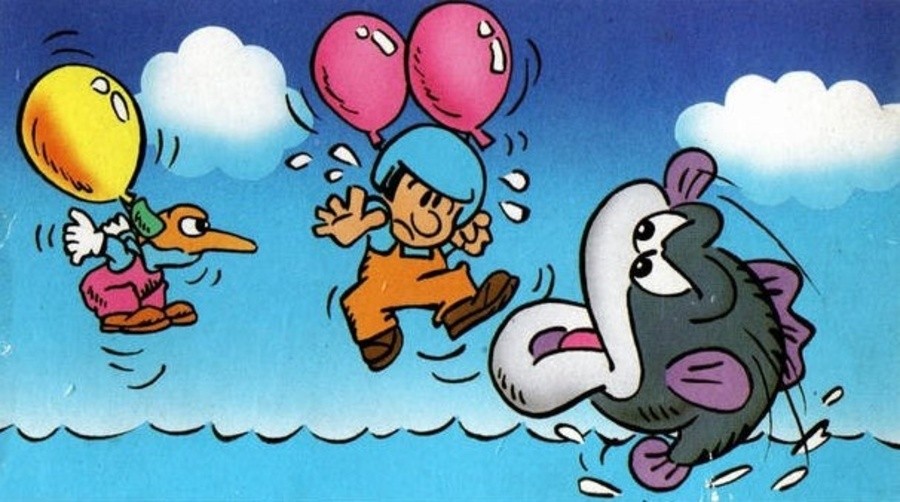 Like many other companies, Hamster looks like it'll be working right up until the end of 2019. Its next classic game (arriving in all regions next week on 27th December) is likely to be the final Arcade Archives release of the year.
It's Nintendo's 1984 arcade release VS. Balloon Fight. This game was previously named for Hamster's collection back in September and will be available for $7.99 / €6.99 / £6.29 when it lands on the Switch eShop.
The arcade version is similar to Balloon Fight on the Famicom/NES (which is currently available on the Switch Online service), and the Arcade Archives version will also allow you to adjust various settings as well as compete against high scores set by players from around the world.
Is this the classic release you've been waiting for? Comment down below.
[source nintendoeverything.com]