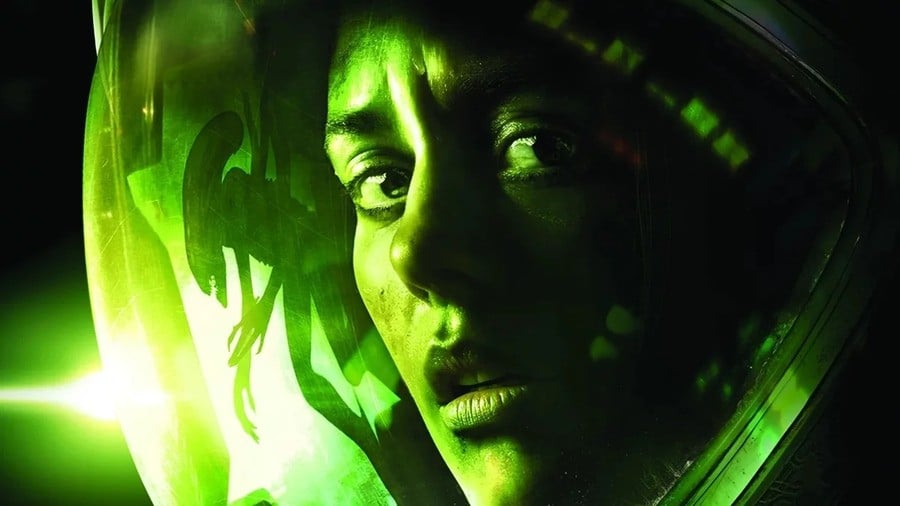 At the start of this month, Sega and Creative Assembly released Alien: Isolation on the Switch with the help of Feral Interactive – also known for its recent work on the Nintendo version of GRID Autosport.
As solid as this port is, and as stunning as it looks, unfortunately, a "handful" of users have found they're "sensitive" to the input delays when playing in both docked and handheld modes.
According to a user on the Nintendo Switch subreddit who reached out to Feral Interactive's customer support, the Switch port specialist has no plans to adjust the input delay in the hybrid release. Here is Feral's full response:
There is a small input delay in both docked and handheld mode. This is partly due to the use of triple buffering, which was implemented to avoid screen tearing. Triple buffering is a technique used in many games, including Alien Isolation, and is a popular solution to screen tearing. As most players notice screen tearing more than a very slight delay on inputs, a decision to use triple buffering was made.
All decisions made in game development are a trade-off, and we believe the smooth input and frame rate make a bigger difference to the majority of players than a slightly higher input latency.
We have seen a handful of comments from users who like yourself are more sensitive to input latency, but the overwhelming majority have praised the smooth framerate and input stability that was delivered, in part by using triple buffering.
So, the reason it's standing by this is due to input delay being less noticeable than screen tearing to most players. The trade-off results in smoother input stability and frame rate being prioritised over higher input latency.
Keep an eye out for a Nintendo Life interview with Feral Interactive, about its Switch ports, in the near future.
How has your own experience been with Alien: Isolation on the Switch so far? Are you finding the input delay to be a noticeable issue? Share your thoughts below.
[source reddit.com]