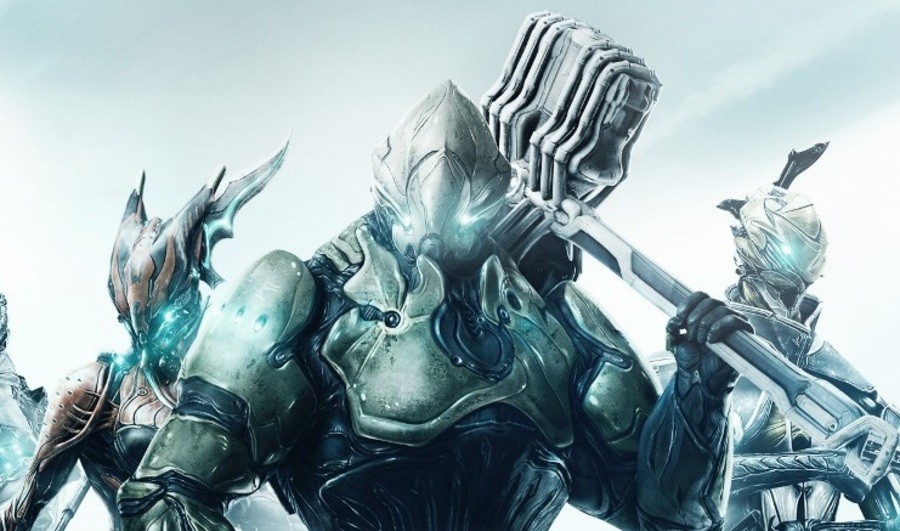 Yesterday, we heard from Geoff Keighley how there would be "around 10 new games" revealed at The Game Awards next week that no one has supposedly heard about yet.
Now, in related news, Digital Extremes – the creator of the free-to-play co-op action shooter Warframe – has announced it will have a special announcement to share at this year's show. Here's the message from the game's official website:
The biggest night in gaming is back on December 12! Join us for The Game Awards and tune in to see Rebecca on-stage to present a special Warframe announcement!
In addition to this exciting news, Digital Extremes is also running a special Twitch Drop for the rare Glaxion Vandal - a chilling weapon normally exclusive to in-game events, that will be unlocked if you watch any channel in The Game Awards directory on Twitch for 30 minutes with a linked account.
The Game Awards 2019 is scheduled to take place on 12th December at 5:30pm PT / 8:30pm ET (so that's 1:30am GMT the following morning) and will run for around two and a half hours.
Any idea what special Warframe announcement Digital Extremes has planned? Share your thoughts below.
[source warframe.com]