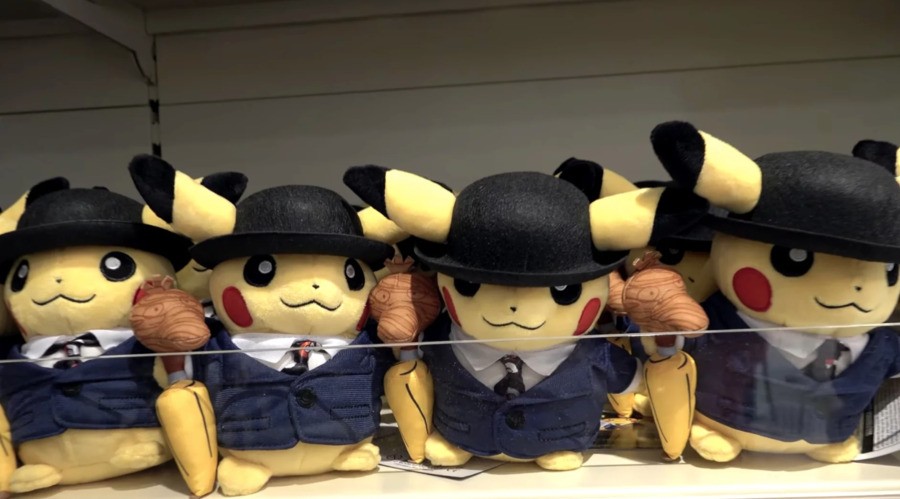 The recent opening of the Pokémon Center London was something of a mixed bag; while it was great to have a dedicated (if temporary) store in the UK for Pokémon goods, the queues, lack of stock and inevitable flood of scalpers meant that for some, the experience wasn't quite as positive as it possibly could have been.
Still, with 30,000 visitors during its four-week opening period, it clearly went well enough for The Pokémon Company to have a second stab at the concept, as it has just been announced that the pop-up shop will return to London during the 2020 Pokémon World Championships.
Taking place in London next summer at a venue which has not yet been announced, the Pokémon World Championships is the "premier tournament for Pokémon video games and the Pokémon Trading Card Game", and the pop-up store will be open for the duration of the event.
Will you be attending, and – more importantly – will you be taking plenty of cash with you?