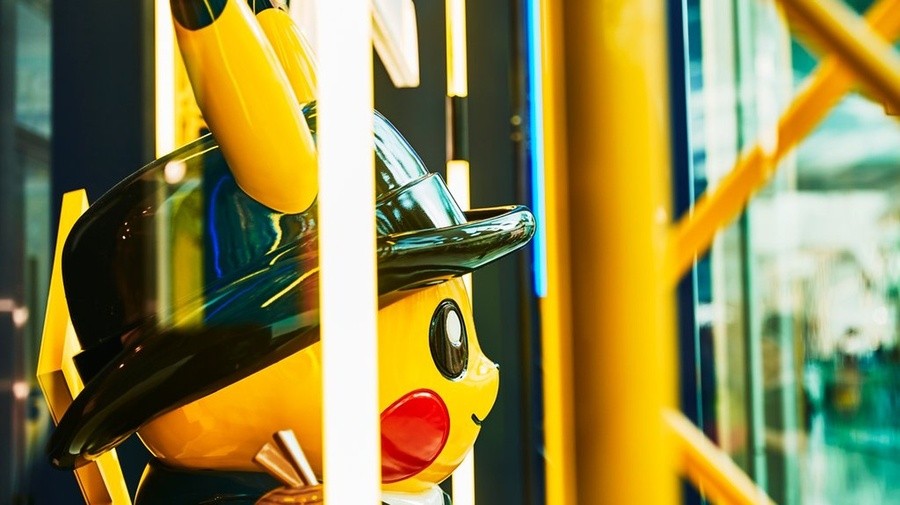 Today sees the grand opening of London's very own pop up Pokémon Center store. Since it was first revealed we had no doubts that it'd be popular - UK fans have been crying out for something like this for years - but we didn't expect it to be this popular.
Westfield London, the shopping centre where the new store is based, issued a statement just after 1pm BST regarding the high demand being experienced by the store. It notes that queuing for the store has been closed with immediate effect for the rest of the day, nine hours ahead of its 10pm closing time.
"Queuing for entry to the Pokémon Center London is now closed for the day. There is a limit of sales on some items to ensure as many customers can enjoy the experience and the products available.
If you are travelling with a carer please make yourself known to a member of the security staff based at the entrance of the store and they will endeavour to grant you entry as soon as possible."
This might sound a bit excessive, but judging by the look of the queues it really does seem necessary. At around 11am, Daan Koopman shared the following video to show just how crazy the queue is, reporting that those at the back of the line would be waiting six hours to get in at the time.
The store only opened at 10am this morning, but some fans were there hours before. It looks like their eagerness to be first in line was worth it (and necessary).
If you're planning on attending yourself over the next few days, we'd urge you to have some sort of back-up plan in case things remain this hectic throughout the store's time in London. Official opening hours are 10am to 10pm on Monday - Saturday, and noon to 6pm on Sundays.
Wowzers.
[source twitter.com]