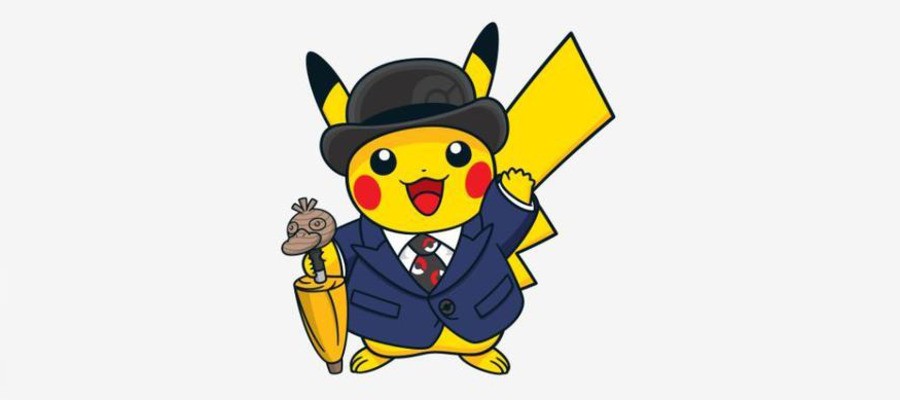 The 2019 Pokémon World Championships have now come to a close after offering a thrilling 3 days of Pokémon-related competition amongst the dedicated community.
Given that these are the "world" championships, it's been a bit of a shame that the event has always been hosted in North America. However, that's all set to change as Brits (and Europeans, of course) will get a bit of an easier time as the championships are set to be held in London, England in 2020.
This seems like a welcome change to shake things up. Let us know what you think about London as the location for the championships with a comment below.