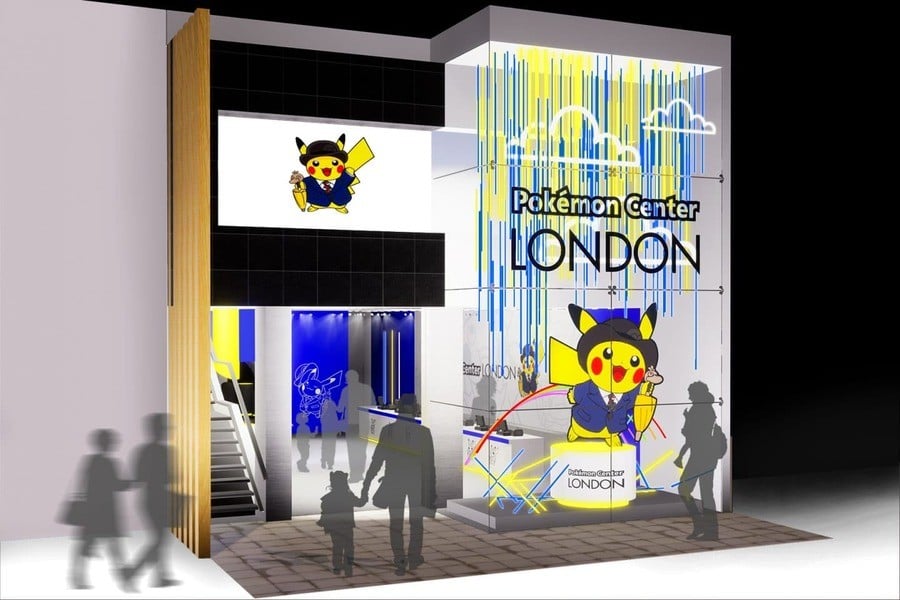 We've reported on the situation at the Pokémon Center London a few times now, and things have gotten pretty hairy of late. First, there was the news that queues had to be cut short due to the insane level of interest, and more recently we've been hit with the news that there may not even be enough stock to satisfy everyone for the short time the pop-up shop remains open.
Now, we're seeing the logical end result to this (Pocket) monstrous level of demand – scalpers. Exclusive items that are only available from the London store are popping up online for insane prices. Typing in Pokémon Center London into eBay brings up plenty of items purchased from the store, the most pricey of which is the range of hoodies which are being listed for between £150 to £200 (that's about $260 at the upper end). The large Snorlax plush is also a hot item at the moment.
Of course, there's no guarantee that the sellers will get these astronomical prices, but a quick glance the 'completed items' filter shows that many are indeed changing hands for more than they were originally purchased for just a few days previously.
Have you taken to eBay to pick up some swag because you can't get to London? Do you think the people who scalp these items are simply fulfilling a demand which Nintendo and The Pokémon Company should be better at satisfying? Should the buyers be blamed for these inflated prices? Let us know with a comment.
[source usgamer.net]