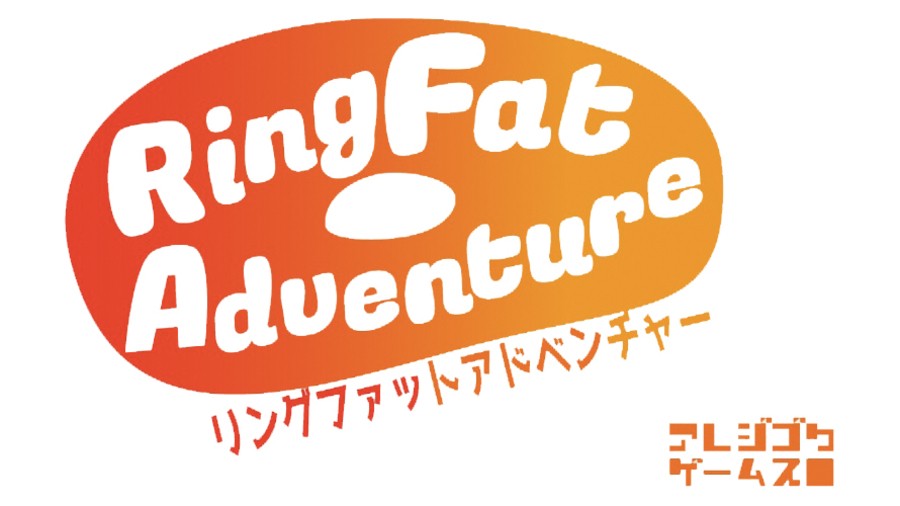 Nintendo's Ring Fit Adventure is a very decent way for people to have fun while exercising, slowly working on improving their fitness and perhaps burning the odd calorie or ten in the process. This parody title is not.
Seemingly jumping on the current interest in Nintendo's new fitness RPG, parody game 'Ring Fat Adventure' has been released online, appearing as a free-to-play browser game on PLiCy. In a race against time, your task is to eat as many doughnuts as you can Pac-Man style, generating points which add up towards a highscore.
A number in the corner shows your weight growing with each bite you take, and some areas are actually restricted until you reach a certain level of podginess. Finally a game we can relate to.
You can check it out here if you want to give it a quick go.
We don't think is quite what Nintendo had in mind.
[via gonintendo.com]