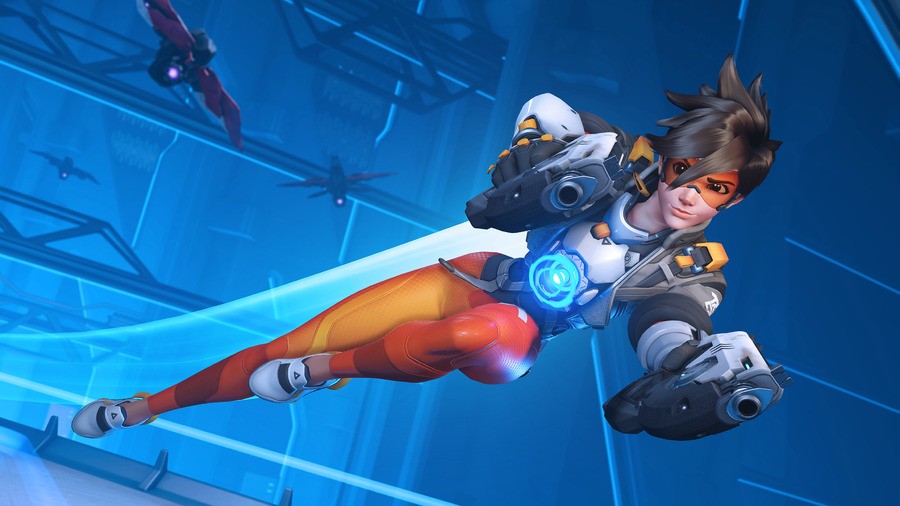 Overwatch 2 has just been confirmed for the Switch and multiple other platforms. So, is the original player base expected to migrate across to the sequel? According to the lead designer Jeff Kaplan, "nothing gets left behind" – or in this case, no hero gets left behind.
You see, both games will be part of a shared multiplayer environment. It means the heroes, maps and all of the player verse player game modes featured in the second game will be playable in the original Overwatch game.
Blizzard's PlayOverwatch website further clarifies this:
Current Overwatch players will battle side-by-side with Overwatch 2 players in PvP multiplayer; they'll also be able to play Overwatch 2 heroes and maps.
This shared multiplayer also means existing players' accomplishments and loot collections will be carried across to the sequel.
It's great news for Switch fans, considering the original Overwatch game only arrived on the hybrid system last month. Of course, if you decide to stick with the first game, you won't have access to the sequel's PvE content.
Are you relieved to hear this? Share your thoughts below.
[source gamesradar.com]