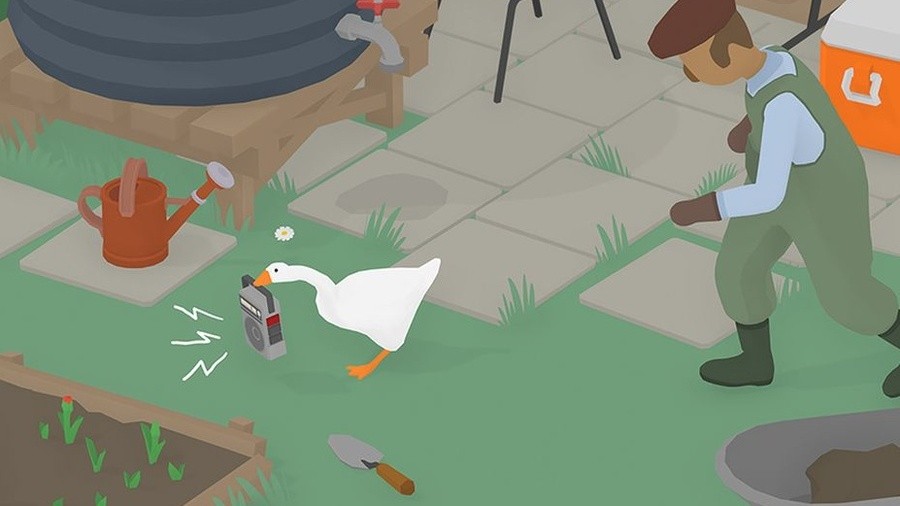 The now world-famous goose from Untitled Goose Game has been the star of multiple fan-made crossovers and the subject of a joke soundtrack featuring rebellious gangster hits, as well as the lead in an incredibly successful indie game, of course. It's only fitting, then, that it also gets treated to an official music video.
The video below isn't actually an official release for the game, but it absolutely should be. Kevin (aka K10 Music) has released a new song and video all about our favourite pesky honk bird, capturing the game's spirit wonderfully in a cool little pop-punk track which we can't get out of our heads. "I have a really good excuse: I am a goose!".
Give it a listen:
You can actually go ahead and save the track on Spotify as we speak - we'd be quick, though, just in case the goose comes along and steals the link before you get a chance to click it.
Nice work, Kevin! We can't stop listening to it.