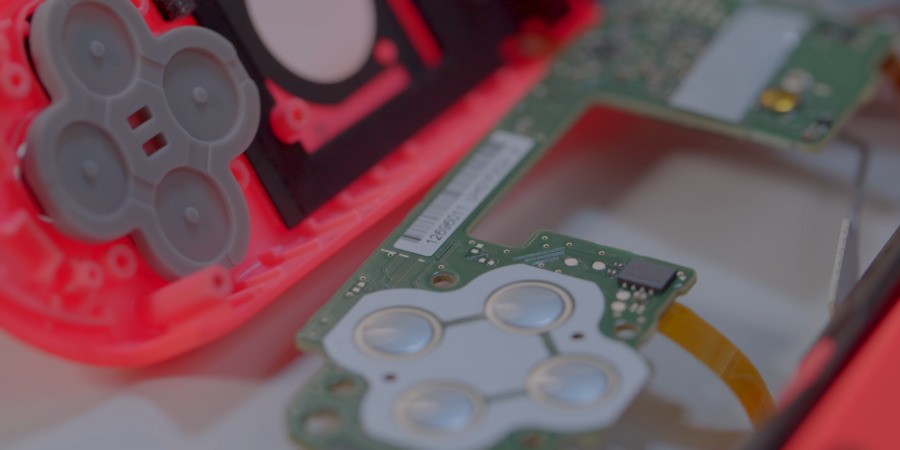 Now the new and improved Switch revision is out in the wild, more videos are beginning to appear online that run through the exact differences. Apart from the Switch itself, though, it seems the Joy-Con have also had some internal design changes.
YouTuber Kevin Kenson took it upon himself to open up the Joy-Con that came with the new Switch and found the controller had many different internal parts. One of the more interesting discoveries, about 14 minutes into the video, was that the "housing for the controller stick" is not the same as the one in older Joy-Con.
The question is, will this resolve the drifting issues? Unfortunately, it seems unlikely. Kenson goes onto explain how YouTube channel Spawn Wave took apart the control stick casing and found the magnetic coating still flakes. So, while these newer Joy-Con are slightly different, there's no guarantee the drift issue has been resolved.
View the full video above and tell us in the comments if you're considering picking up a new model Switch.
[source youtu.be]