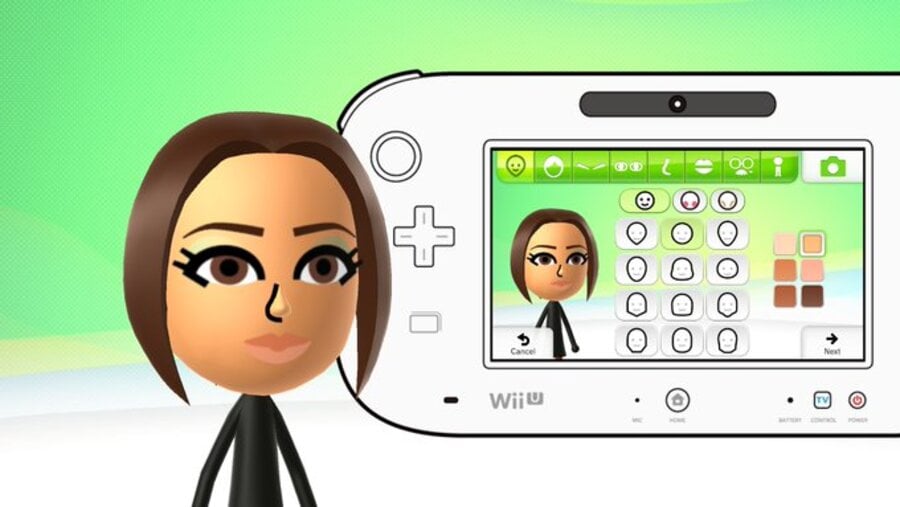 Update: Sorry folks, it seems like this whole story is most likely a hoax and some unsavoury concerns have been raised over the people involved in the story.
---
Original Story: Over the last few days, a teenage girl has gone viral on Twitter after using a number of unorthodox devices to send tweets to her followers and we have to say, we're pretty impressed.
The series of humorous tweets began on 5th August when @thankunext327, an avid Ariana Grande fan named Dorothy, tweeted from her Nintendo 3DS to announce that her mother had taken her phone away. In a somewhat dramatic message, she said, "ill miss u all sm. im crying. goodbye".
Later that day, the following tweet appeared on Dorothy's account, this time from the phone-confiscating mother. It reads, "I seen that Dorothy has been using twitter on her Nintendo. This account will be shut down now".
And so, the 3DS was gone, too. But that didn't stop good ol' Dorothy. A couple of tweets soon appeared from the Wii U's social media Image Share function. These modern consoles sure do come in handy, huh?
As it turns out, she didn't find her phone, but she did find her 3DS. The next couple of days went quite smoothly, with a couple of tweets coming in from her 3DS just like before, but then things took a very unexpected turn.
The 3DS was once again confiscated, as was the Wii U by the looks of things, as Dorothy was forced to use her LG smart fridge. Genius.
Somehow, we don't think Mom will be taking away the fridge any time soon.
Funnily enough, the whole situation has caused multiple accounts - such as the official Twitter account and fridge maker LG to share the hashtag #FreeDorothy.
Well played, Dorothy. Well played.
[source twitter.com]