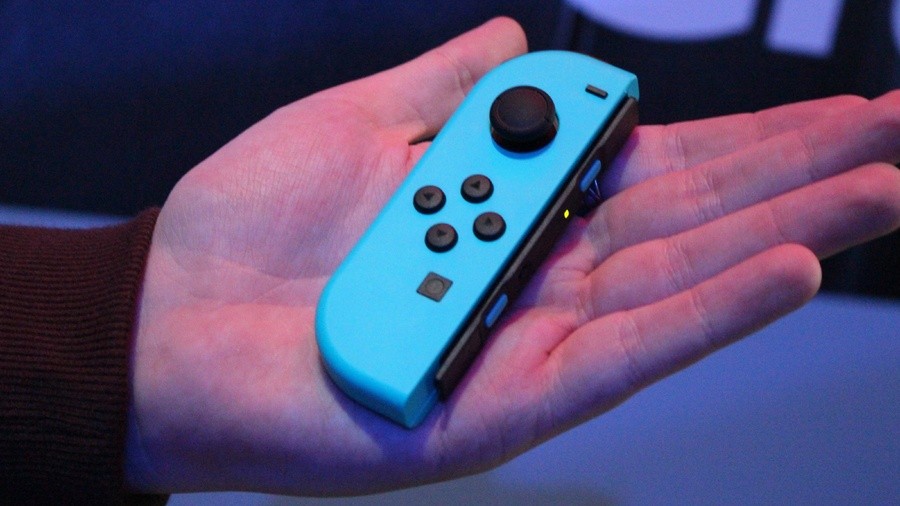 Talk of Joy-Con drift (where your control stick fails to operate correctly and causes incorrect inputs in-game) is everywhere at the moment - partly because Nintendo has recently had a class-action lawsuit filed against it on behalf of consumers, but also because the issue appears to be becoming more prominent as time progresses.
It's a troubling issue, not only causing concern for anyone who has picked up an $80 pair of Joy-Con for their Switch, but also for the quality of future hardware releases like the Switch Lite. So what exactly is the problem here, and why are so many people's Joy-Con being affected?
A little while ago, Spawn Wave posted a video looking at this very question. It's worth bringing up again now as more and more players are looking for answers, so feel free to give it a watch if you're concerned about your own controllers at home. Essentially, it appears to be the fault of a low-quality part tucked away underneath the Joy-Con's sticks.
If you do happen to be suffering with Joy-Con drift, reports suggest that Nintendo will now fix the issue for free, and we also have a guide which could help you to temporarily fix the problem yourself at home.
Have you had any issues with Joy-Con drift? Are you concerned that your controllers might fall victim to the issue over time? Hopefully Nintendo can upgrade future Joy-Con to stop this from happening.
[source youtube.com]