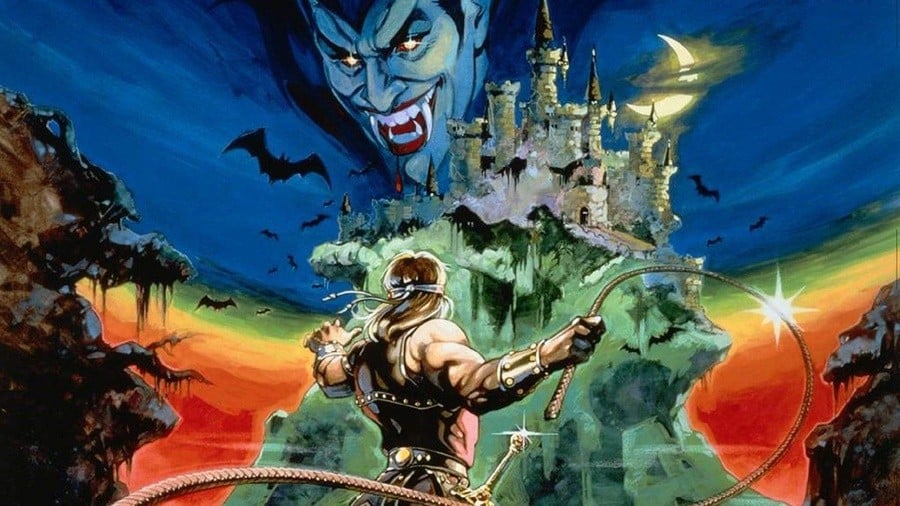 As had been previously promised by Konami, all three of the company's recent Anniversary Collection releases on Switch now include the Japanese versions of their games.
Yep, Castlevania Anniversary Collection, Contra Anniversary Collection, and Arcade Classics Anniversary Collection all now feature the option to play through the Japanese versions of each title as well as the western options already available. You can access them after updating each title; the Japanese versions are listed in a separate menu on the main game selection screen.
It would seem that the good news doesn't stop there, either. Users on Resetera are also reporting that the audio glitch found in the original Castlevania has been patched out.
Not having the option to choose between the Japanese and western versions for each game was rather disappointing when these compilations first launched, so this update is a particularly welcome one which only adds to each game's value.
Have you been waiting for this? Is this a perfect time for you to jump in and try a collection or two? Let us know in the comments below.
[source nintendowire.com]