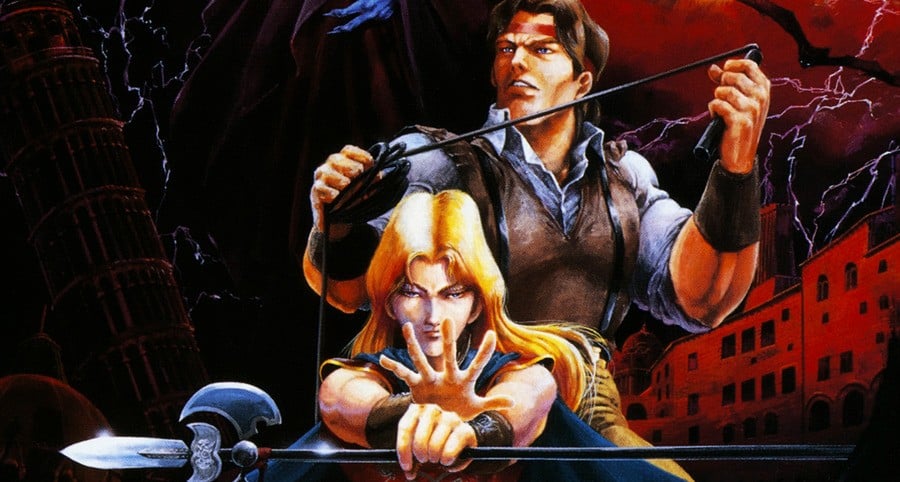 We've been looking forward to more news on the upcoming Castlevania Anniversary Collection since it was revealed to be coming to the Switch earlier this year.
The good news is that it's available right now on the Switch eShop, and includes the following eight titles:
There's more good news, however; Konami has listened to feedback for its recent Arcade Classics Anniversary Collection and has decided to include the option to play the Japanese versions of these games. This will come in the form of a free update, and will cover the whole range of 'Anniversary Collection' titles:
+ Arcade Classics: Adding ability to play compatible titles in vertical orientation on Nintendo Switch™ - also known as Tate mode
+ Arcade Classics / Castlevania / Contra: Adding the option to play Japanese ROMs of relevant titles on all platforms
+ Castlevania / Contra: Adding the ability to select between Japanese and English scans of the Bonus Book
Let us know if you are happy with this collection as it stands with a comment below.
[source blog.eu.playstation.com]