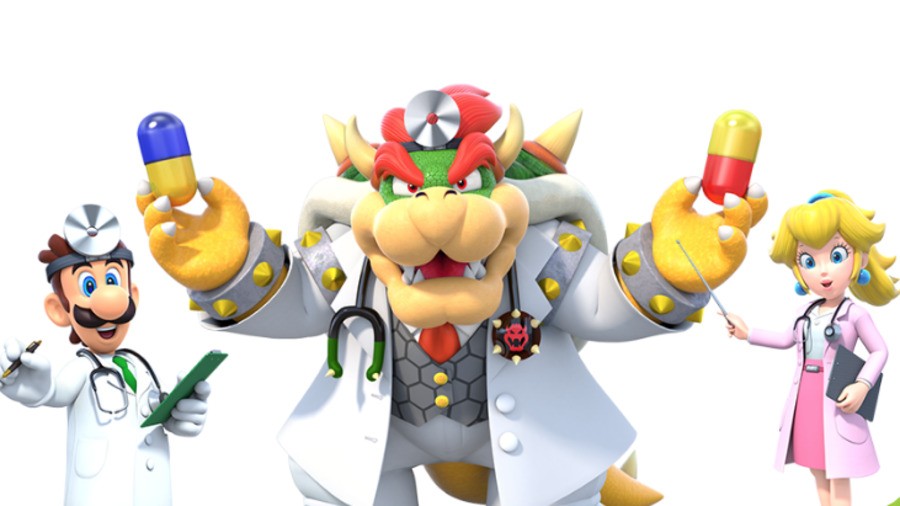 Just a few hours ago, Nintendo released the first gameplay footage and details for its upcoming smartphone game, Dr. Mario World. An official site for the game has gone live alongside the announcement, revealing some extra little details not mentioned in the trailer.
Perhaps the most notable of these details is the country availability for the app. We couldn't help but notice that Belgium is completely excluded, for example, which is likely thanks to the fact that the country is stamping out pay-to-win gaming. This issue has already seen Animal Crossing: Pocket Camp and Fire Emblem Heroes be shut down in the region.
On top of that, in some countries, the app will only be available on a specific platform. In most cases, you'll be able to choose from either iOS or Android, but some areas only support one store. Nintendo says that "there is a chance" that the list will be added to, but here's where you can expect to play the game at launch:
Anguilla [iOS Only]
Antigua and Barbuda
Aruba [Android Only]
Australia
Austria
Bahamas
Barbados [iOS Only]
Belize
Bermuda
Canada
Cayman Islands
Costa Rica
Cyprus
Denmark
Dominica [iOS Only]
Dominican Republic
El Salvador
Finland
France
Germany
Greece
Grenada [iOS Only]
Guatemala
Haiti [Android Only]
Honduras
Hong Kong
Indonesia
Ireland
Italy
Jamaica
Japan
Liechtenstein [Android Only]
Luxembourg
Macao
Malta
Mexico
Montserrat [iOS Only]
Netherlands
Netherlands Antilles [Android Only]
New Zealand
Nicaragua
Norway
Panama
Portugal
Saint Kitts and Nevis [iOS Only]
Saint Lucia [iOS Only]
Saint Vincent and the Grenadines [iOS Only]
Singapore
South Korea
Spain
Sweden
Switzerland
Taiwan
Thailand
Trinidad and Tobago
Turks and Caicos Islands [iOS Only]
United Kingdom
United States
Virgin Islands (British) [iOS Only]
Did you check out the trailer already? What do you think? Make sure to us know if you'll be trying the game, or whether you're at all affected by the store listings above with a comment.
[source drmario-world.com]