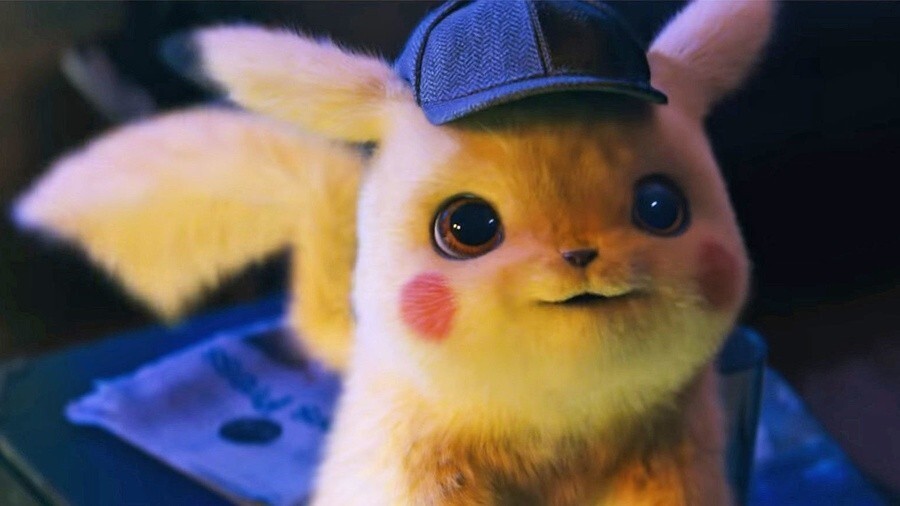 If you haven't seen the live-action movie Pokémon Detective Pikachu yet, you might want to hurry up. After an electrifying opening weekend, ComicBook.com is reporting a sequel is already in the early stages of development.
According to the source, multiple individuals involved in the original production have confirmed Legendary Entertainment is moving forward with a second outing, once again starring the electric rodent voiced by Ryan Reynolds. Apart from this, there's no other information about the film and Legendary itself did not respond when contacted by the website.
This follows on from an exclusive on The Hollywood Reporter website earlier this year, suggesting Legendary Entertainment had reportedly hired Oren Uziel to write a script for the sequel. Uziel previously worked on films such as 22 Jump Street, The Cloverfield Paradox and is also responsible for the live-action CGI adaptation of Sonic the Hedgehog.
The latest news also lines up with rumours about expanding the Pokémon universe with additional films, including one live-action CGI movie based on the original Game Boy video games.
The big question is, would you like to see more live-action movies based on the Pokémon series? Tell us below.
[source gamespot.com]