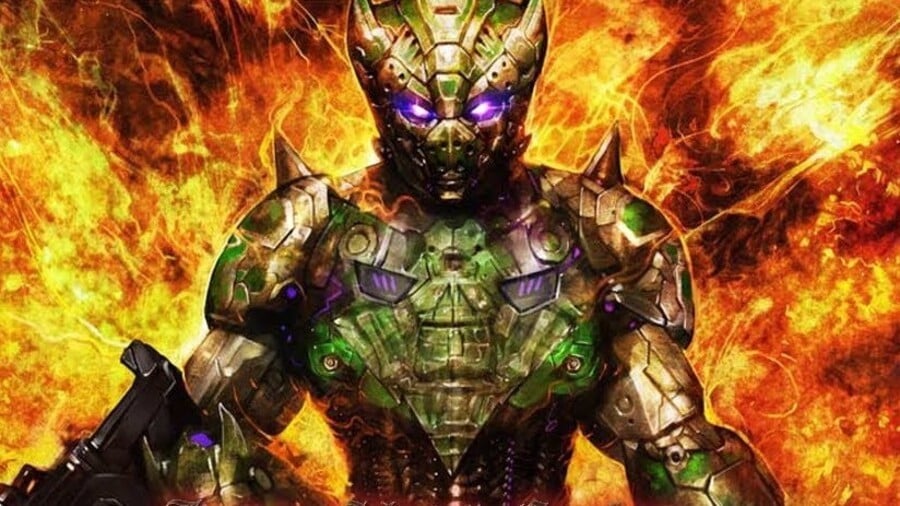 German developer NGDEV has announced that it's bringing an enhanced port of 'eurostyle' action platformer Gunlord X to Switch on 22nd May. You might recognise it as plain old Gunlord which launched originally on Neo Geo and Dreamcast in the year 2012. Yes, both of those systems were extremely old even seven years ago.
Something of an anachronism from the beginning, this run 'n' gun throwback was originally planned for 3DS and Wii U but a failed Indiegogo campaign back in 2013 led to the cancellation of the project. It seems you can't keep a good game down, though, and after the devs teased this port's existence last year, we finally have a solid date and a trailer. Check out the announcement video below for an idea of what to expect:
This new Switch version boasts a long list of upgrades and enhancements, including four new bosses, autosaving, New Game +, widescreen support, new effects, scanline and CRT shaders, improved control options and a stable 60fps in both docked and handheld mode.
It certainly looks like it'll scratch that retro itch, and we'll be fascinated to see how all these tweaks and upgrades affect the the game in just a couple of weeks.
Did you play the original Gunlord? Excited to see some substantial changes in this Switch port? Share your thoughts below.