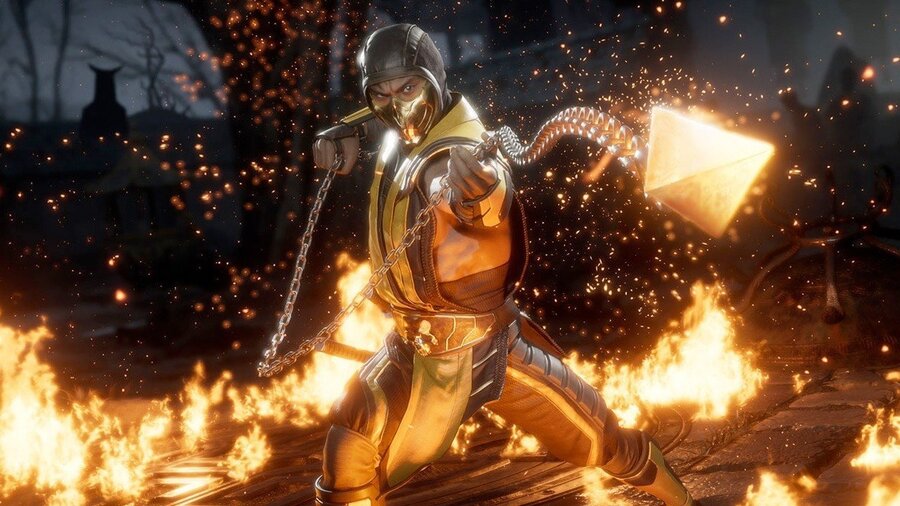 Last week, allegations of an abusive work culture at Mortal Kombat 11 developer NeatherRealm Studios began to surface online as employees shared their experiences on social media and with the press. The studio has now released a statement in response.
Speaking to Variety, NetherRealm says that it prioritises creating a positive work experience and is "actively looking into all allegations":
"At NetherRealm Studios, we greatly appreciate and respect all of our employees and prioritize creating a positive work experience. As an equal opportunity employer, we encourage diversity and constantly take steps to reduce crunch time for our employees. We are actively looking into all allegations, as we take these matters very seriously and are always working to improve our company environment. There are confidential ways for employees to raise any concerns or issues."
Variety's report mentions further alleged issues not mentioned in our previous write up on the studio's work culture. It talks of 100-hour weeks, gender discrimination, "loud, obnoxious, super toxic" co-workers, and more.
[source variety.com]