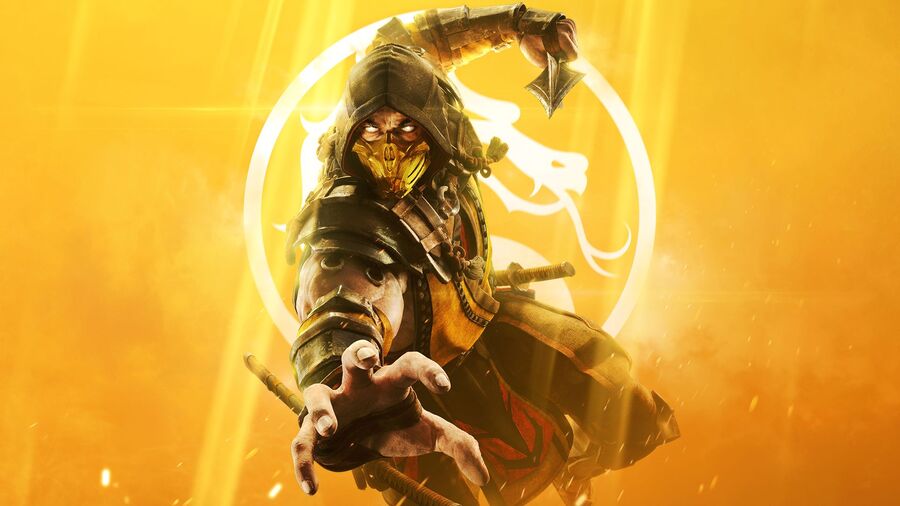 Mortal Kombat 11 has been available on Switch for around a week or two now, and is a mostly pleasing product in its own right, but the release has been dampened somewhat by allegations of an abusive work culture at developer, NetherRealm.
A report from USGamer highlights the voices of four individuals who have previously worked as contractors at NetherRealm. While their time with the company came before Mortal Kombat 11's development, they tell stories of crunch, stressful workplace conditions, and an environment where managers and full-time employees have taken advantage of those desperately hoping to earn a secure job with the firm.
The issues seem to stem from NeatherRealm's core setup, which allegedly contains a selection of contractors mostly made up of staff who are first-time employees in the games industry. One source told USGamer that "some people from NetherRealm strung temp workers along on purpose just to get through the project", going on to reveal that they saw two people "break down because they could not keep up".
The number of temporary staff is reportedly high, with competition to secure permanent positions being fierce. One source noted that some of Mortal Kombat's Fatality sequences were designed by temp workers hoping to earn one of those lucrative positions, but due to the terms of their contracts, NeatherRealm didn't pay them extra for their input or offer them the full-time employment they desired.
It gets worse, too, with an allegation that says the "lowest tier of contractor employees were put in the same windowless room," described by USGamer as "a box-like, renovated garage that was often filled to the brim with temp workers".
The report comes just days after former contract artist Beck Hallstedt shared some startling stories of their time at NetherRealm on social media, simultaneously amplifying similarly horrifying stories from other workers in the process. If you're interested, you can read the full report here.
We'll make sure to keep an eye out for any more news on this one as it develops.
[source usgamer.net, via twitter.com]