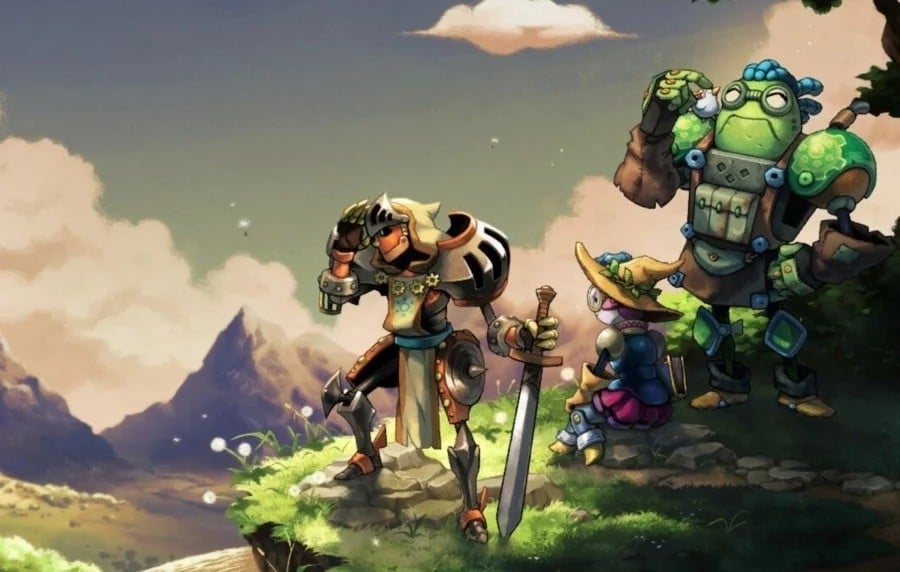 We know how passionate Image & Form are when it comes to the SteamWorld series, with the developer releasing its latest entry at the end of last month. So, what's next? Nobody is really sure, but what we do know is the Swedish-based company has been preparing "something special" for next week. The developer made this comment over on its Twitter account while promoting the current game sale taking place on the Switch eShop:
The Image & Form social media page wasn't willing to reveal anything when asked by fans what it could be. Some are thinking it might be a new game announcement, while others thought it is perhaps a plan to port the card battler SteamWorld Quest: Hand of Gilgamech to more platforms.
Are you expecting anything in particular? Have you tried out the latest SteamWorld game yet? Tell us down in the comments.
[source nintendosoup.com]