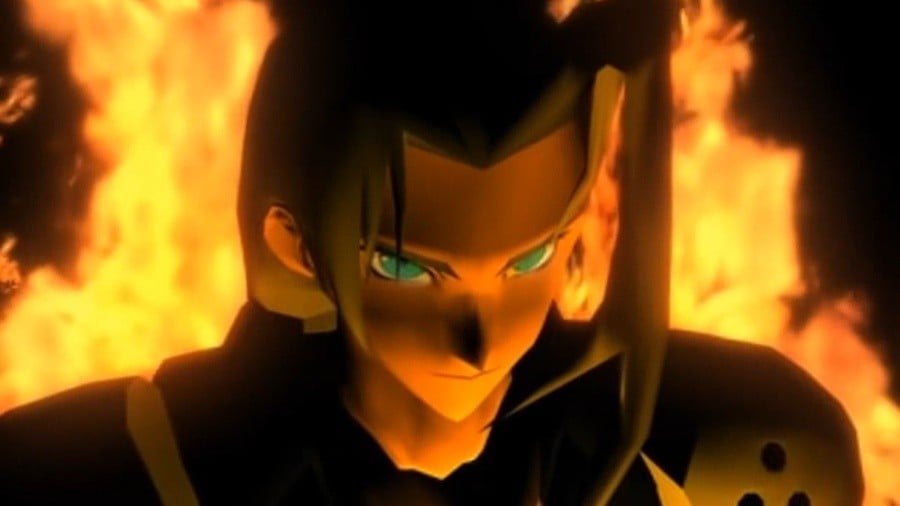 The Nintendo Switch version of Final Fantasy VII has now received an update, taking the software to Version 1.0.1. Thankfully, this means that players can now enjoy the game's overworld music as it was originally intended.
If you're unaware, multiple versions of the game - including the Switch port - have been released with an irritating music bug. Essentially, it causes the overworld music to restart every time you fight through a random encounter; unless you just stand still on the map, you'd never be able to hear the pieces in full.
The bug caused quite a lot of frustration amongst fans upon release, and we came across plenty of comments from online users who said that they refused to purchase the game unless the issue was fixed. Now, though, fans have already started to praise Square Enix for listening to their demands when discussing the recent patch online, which also appears to have fixed the broken transitions between cutscenes and gameplay experienced at launch.
Were you aware of the bug? Was it holding you back from buying the game? Let us know if you've been hoping for a fix in the comments below.
[source wccftech.com, via reddit.com]