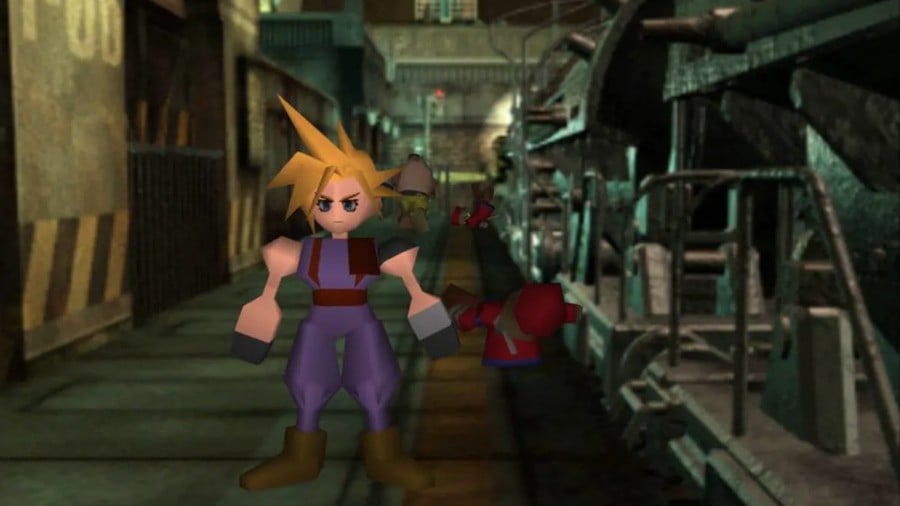 Yesterday, after 22 years of waiting, a Nintendo console finally received its very own version of Final Fantasy VII. Perhaps the most famous and adored entry in the series, the game will no doubt be attracting the attention of brand new players and those who have already played it 15 times on other platforms, too.
Unfortunately, those familiar with the game have noticed that the Switch port has arrived with an annoying music bug which has actually plagued previous versions, too. When the game found its way to PS4 in 2015, and on PC before that, a bug was present which caused the overworld music to restart every time you fought through a random encounter; unless you wanted to just stand still on the map, there was no way you'd be able to listen to the pieces in full.
With music being a significant part of the Final Fantasy experience, the bug caused a great deal of upset amongst fans. Square Enix eventually fixed the issue for PC, but this Switch port has seemingly gone backwards, reintroducing the issue once again.
https://twitter.com/CreamyElephant/status/1110503224275075072
Amazingly, it appears that a new bug has also found its way into the Switch version, causing issues with transitions between cutscenes and gameplay.
We'll be sure to post a full review of Final Fantasy VII's Nintendo debut on the site once we've had enough time to thoroughly test it out, so make sure to keep an eye out for that if you're on the fence about picking it up.
Hopefully these bugs will be patched out (again) soon. Weird.
---
Update: Previously, this article stated that the PS4 version's bug was fixed. This was incorrect - only the PC version has had the issue fixed. The article has now been updated accordingly.

[source twitter.com]