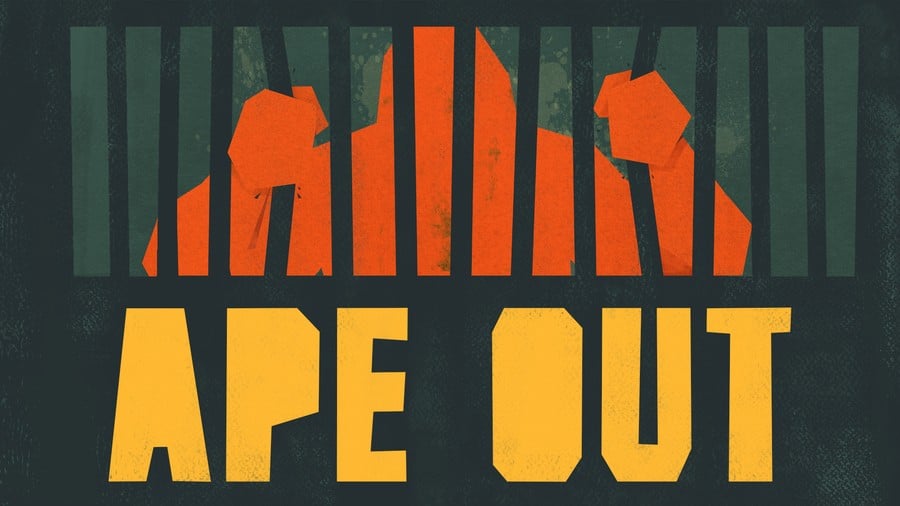 Last week saw the release of the rather excellent Ape Out on Switch, and one of several standout features in the game is its action-reactive soundtrack, where both sound effects and the music itself constantly react to the player's actions.
Cymbals crash as you destroy your opponents and the supporting soundtrack rises and falls in tempo depending on your current situation. We said that it "really drives home the improvisational nature of the gameplay loop and does a great job of maintaining the manic tension of the escape" in our review, praising it as being one of the game's best features.
Now, publisher Devolver Digital has shared a brand new video to show off the system behind the soundtrack, explaining exactly how the whole thing works. The game houses thousands of drum samples which can all be selected depending on player choices, and as well as reacting to your decisions, they'll also be played in more frantic patterns during moments of tension. You can see the video for yourself below.
Have you played Ape Out on Switch? Have you had your eye on it for a while? Let us know your thoughts on it down below.