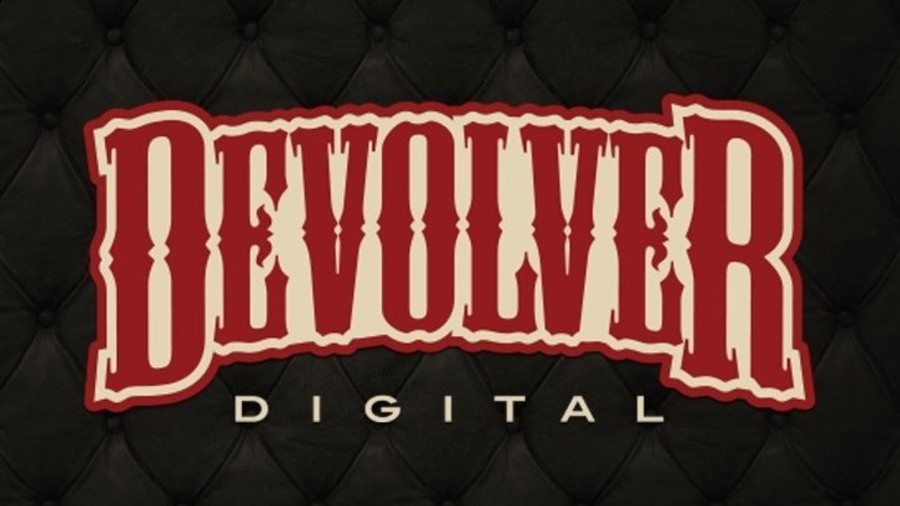 Devolver Digital has quickly made a name for itself as an edgy video game publisher, willing to give a variety of artistic, mature and overly graphic indie titles a chance to shine. In recent years, it's been holding pre-recorded parody presentations around the time of E3.
At E3 2019, it'll be no different, with the publisher making it official over on Twitter after EA revealed its own plans.
If it's anything like the past recordings, we're guessing there'll be plenty of violence, swearing and dark comedy. There's also likely to be a number of announcements for the Nintendo Switch. Previous games the company has published on Nintendo's hybrid platform include the likes of The Messenger, GRIS and Minit.
Will you be watching Devolver Digital's E3 2019 conference? Have you seen any of its previous ones? Tell us below.
[source twitter.com]