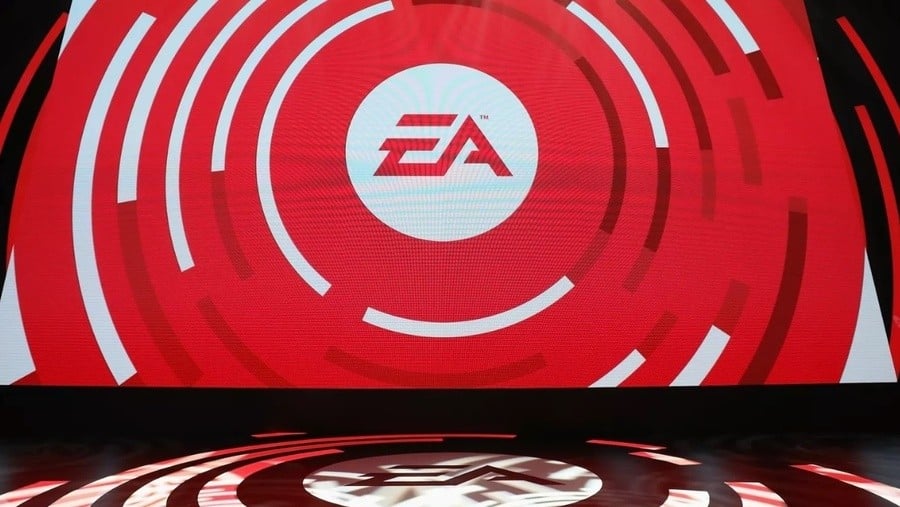 In recent years, a number of big-name video game publishers have moved away from on-site presentations at E3. Rather than competing for the spotlight, a lot of companies such as EA and Nintendo now host standalone conferences, where the focus is entirely on themselves.
Alongside E3 2019, Electronic Arts will once again be hosting its EA Play event. This year, though, there won't be any media style presentations taking place, instead, it'll be a series of live streams starting on Friday, 7th June. Here's the official word from EA's blog:
This year you'll see less talk and more play, with an event entirely focused on the heartbeat of EA PLAY: our player communities and the games they love. We're skipping the press conference this year and are replacing it with multiple live streams that will air during the first two days of the event, bringing you more of what you've told us you want - more gameplay and insights from the teams making the games.
Fans will be able to come and play all of the newly announced titles on Saturday, 8th June and Sunday, 9th June.
Weekends are meant for play, and this year we've moved the EA PLAY fanfest to Saturday, June 8 and Sunday, June 9 where players will get hands-on with our games. We'll also have content creators streaming live from our Creator's Cave in the Hollywood Palladium providing gameplay content to our players viewing online. EA.com will be the home for all online EA PLAY content. Players can get behind-the-scenes with our games via exclusive gameplay reveals, developer talks and breaking news.
Can you live without an EA presentation? Are you looking forward to the new format? Let us know down in the comments.
[source ea.com]