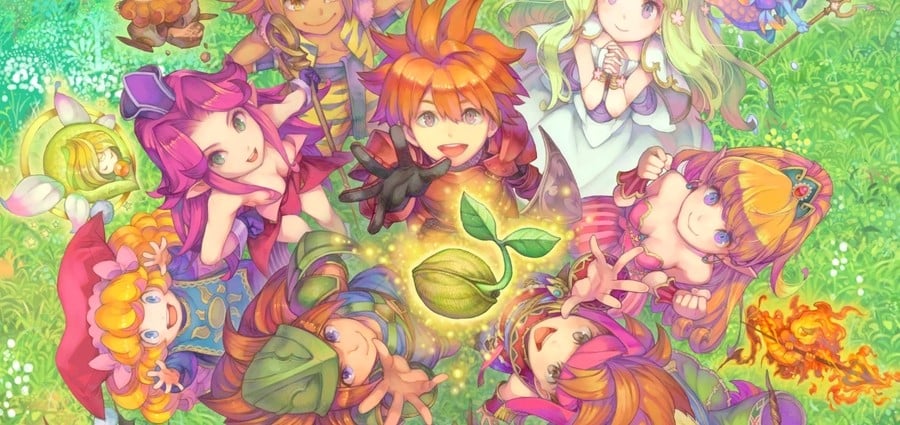 Square Enix has now trademarked "Collection of Mana" in Japan, after recently filing a series of trademarks for Final Fantasy and Secret of Mana in the United States, Canada and Europe earlier this month. According to Gematsu, the odd thing about this is how it sounds like a title for a potential western release of the Seiken Densetsu Collection, but the trademark originates from Square Enix's Japanese branch.
This collection was released on the Switch in Japan last year and includes Seiken Densetsu: Final Fantasy Gaiden (Final Fantasy Adventure / Mystic Quest), the sequel Seiken Densetsu 2 (Secret of Mana) and the third game Seiken Densetsu 3, which has never been localised.
What do you make of this? Tell us down below.
[source gematsu.com]