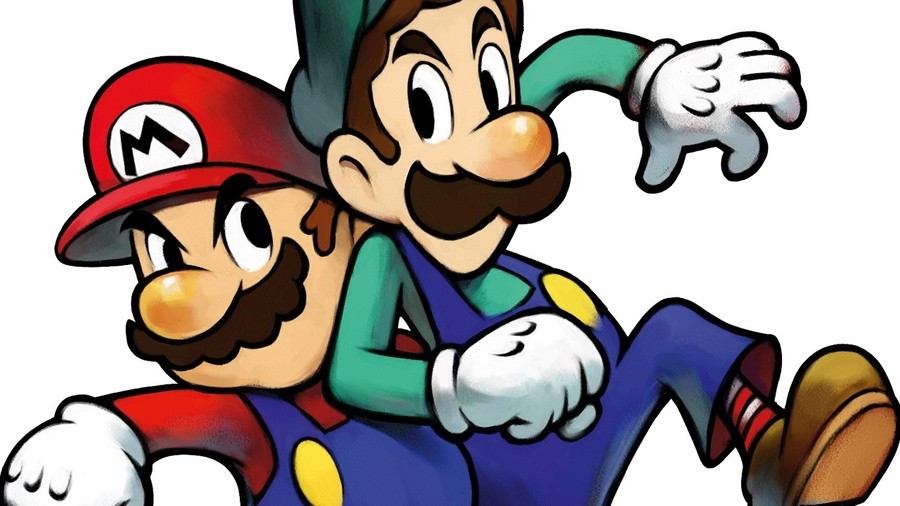 Remember in July last year when it was reported AlphaDream was recruiting for game development on Switch, smartphone devices and also PlayStation 4? Well, the Japan-based company is now seeking a Production Assistant to help progress game software development, according to a listing on its official website.
AlphaDream is best known for its previous work on the Mario & Luigi game series. The developer's previous job listings signaled the company might finally be moving away from the 3DS. With Mario & Luigi: Bowser's Inside Story + Bowser Jr.'s Journey now available in all regions, this is even more likely. Unfortunately, its latest game has had a rough release, becoming one of the worst-selling Mario titles to-date within Japan.
Is there anything, in particular, you would like to see next from this developer? Tell us down below.
Thanks to Madison for the tip.
[source alphadream.co.jp]