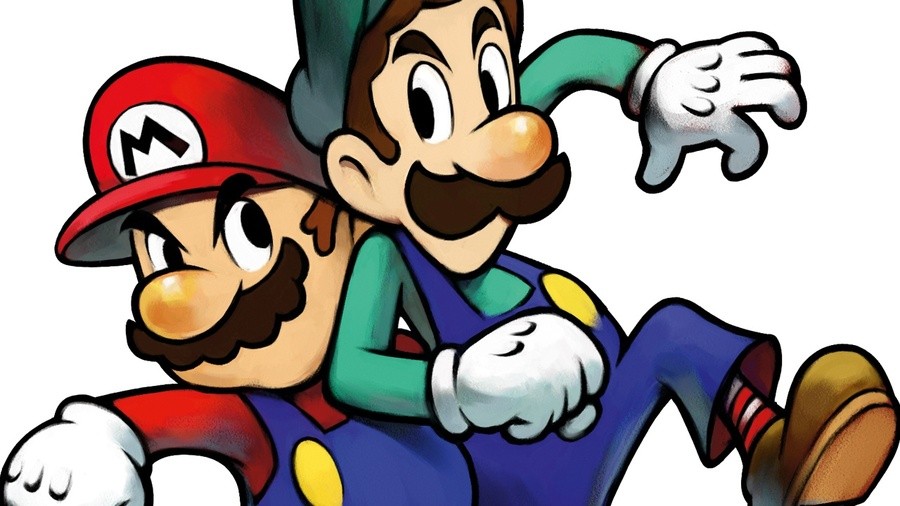 AlphaDream - best known for its work on the Mario & Luigi game series over the years - has recently updated its official website. In the recruitment section, there are job listings referencing the Nintendo Switch, along with game development for smartphones and also the PlayStation 4. The Japan-based developer is specifically seeking 2D and 3D graphic designers.
This could be a sign the company is finally moving away from the 3DS. With various other developers branching out to the mobile market over the past few years, it would not be a surprise if AlphaDream was equally as eager to try its luck in this area. As for the reference to the Nintendo Switch and PlayStation 4, who knows what the talented company could have in mind for either platform. 
During a Nintendo Direct earlier this year, it was revealed a 3DS port of AlphaDream's Mario & Luigi: Bowser's Inside Story would be released in 2019 - featuring updated graphics and adding a new game called Bowser Jr's Journey.
AlphaDream (formerly known as Alpha Star) was founded 18 years ago, and has taken on staff from prominent companies such as Square over time. The updated website has a blog section you can read here.
Feel free to speculate in the comments below.  
[source alphadream.co.jp]