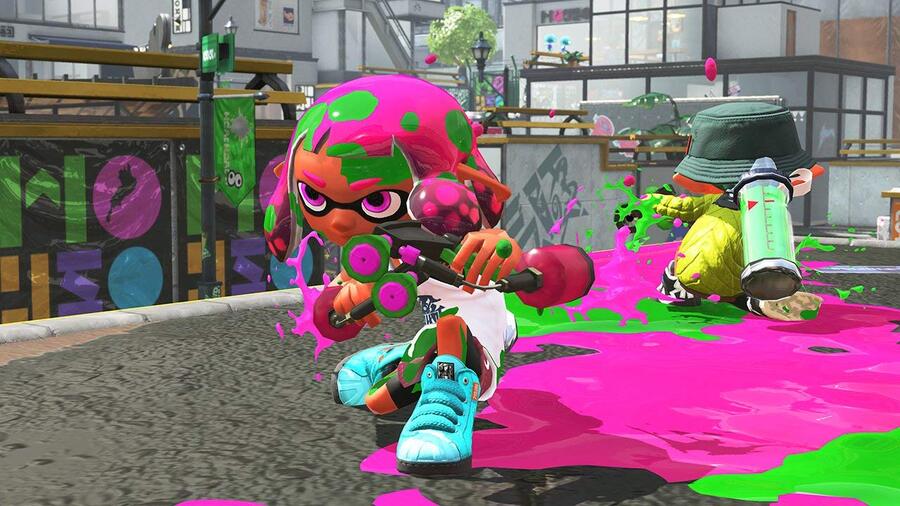 Splatoon 2 has been subject to much more than its fair share of hacking issues since its release on Switch around a year and a half ago, and the problem doesn't seem to be going away any time soon.
As reported by OatmealDome, a data miner well-known within the Splatoon community, some players are entering League Battles and manually forcing their opponents to disconnect from the game to win matches and reach Rank 1 on the leaderboard.
It is believed that hackers are achieving this by performing denial-of-service attacks on other players, directly attacking their internet connection linked to the game and forcing a disconnect. If you get disconnected from a game, you'll automatically forfeit that match to your opponent, giving hackers an easy way to beat others to the top.
This follows a series of hacking problems faced by players last year, in which culprits forced unreleased content onto other players amongst other things. One user actually hacked the in-game leaderboards to send Nintendo a message, expressing their concerns about the game's vulnerability.
As always, if you fall victim to any hacking attempts in the game, we'd urge you to report offending users via the SplatNet 2 app on mobile.
Here's hoping Nintendo puts a stop to this as soon as possible.
[source twitter.com, via nintendosoup.com]