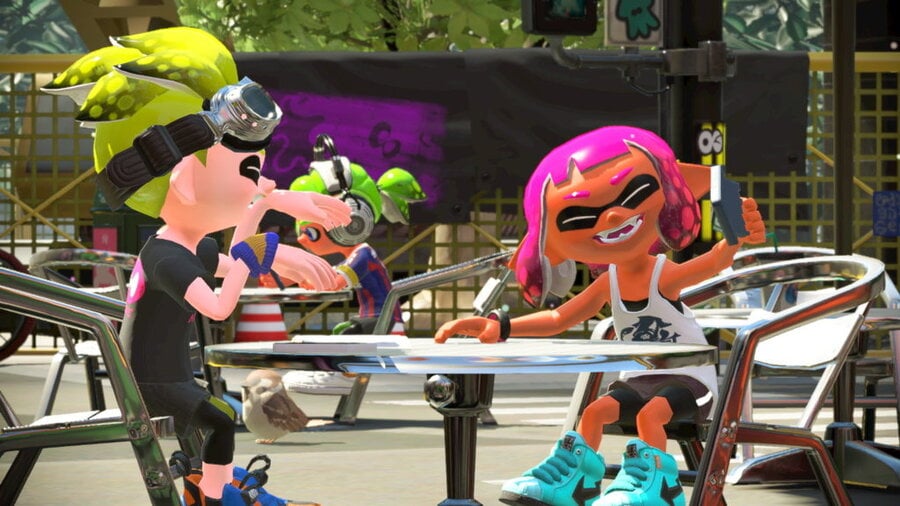 Splatoon 2 has, unfortunately, been subject to a number of hacking attempts over the past few months, with many players reporting stories of cheating taking place online. Fans of the game have been using social media to share stories of others using unlimited ink cheats, rapid ink fire cheats, players who were using the Octoling characters before they were officially released, and much more, but one fan in particular has finally had enough.
In an attempt to get Nintendo to notice the issues and take action, one player used Splatoon 2's very own in-game leaderboards to display a very clear message. Using their profile to sit at the top of each competitive mode's board, and changing their in-game name around each time, the message "Please Add Anti Cheat" was eventually displayed in the game's official app.
Ironically, the user had to use questionable methods to achieve this, editing their X Power in an unlawful way. The user eventually took to Reddit (under the name PleaseAddAntiCheat) to explain their actions:
"I hereby claim responsibility for the recent incident on the Rank X leader board.

Splatoon 2 is a game that I love so very deeply. Despite having its connectivity issues, I think it provides a healthy and competitive environment for all players; it advocates strategy and a strong sense ofteam work. It is because of this, everyone enjoys Splatoon, and enjoys the fun of fighting for a rank or a league position. However, this will not be true as long as there are cheaters lurking around...
Nintendo, you're welcome to ban my console any time. My purpose was to call attention to the current issue that plagues the game, and I've done that. But my message is, please make protecting your players the top priority. Please add anti-cheat."
Soon after all of this took place, Nintendo removed all four of the player's score entries from the leaderboard - presumably for cheating to get there. There's a somewhat comical amount of irony going on from all parties here, but at least this confirms that Nintendo has indeed seen the well-intentioned message.
Feel free to talk this one over in the comments section.
[source twitter.com, via reddit.com]