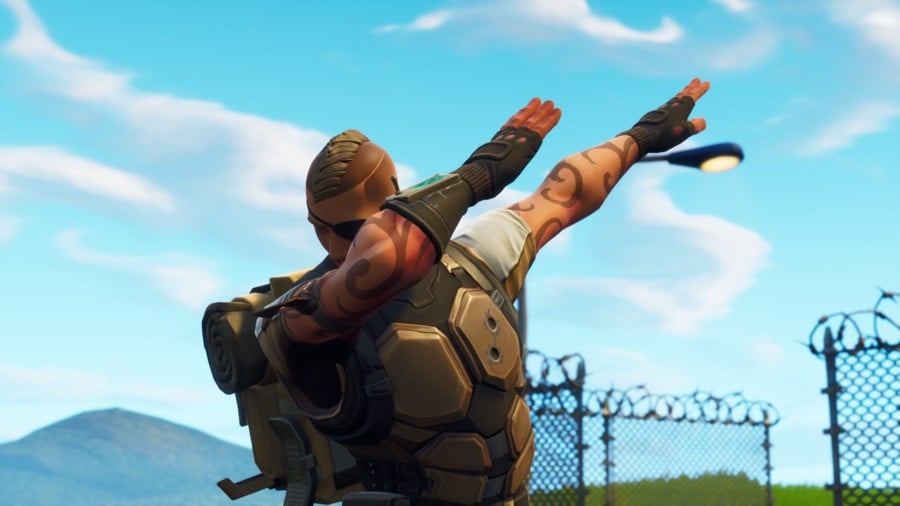 Amazingly, despite all of the recent shenanigans and probable legal action, rapper Soulja Boy is back yet again, this time claiming that he's working on another new console which will even be able to play Fortnite.
If you're not caught up on your Soulja Boy video game console manufacturing news (who thought we'd ever be saying that?), the rapper and record producer shifted his attention to selling knock-off game consoles towards the end of 2018. He started by selling a pair of consoles which were actually just re-branded Chinese emulators, before going on to release a knock-off Game Boy with over 500 unlicensed games on it. Unsurprisingly, he was almost immediately forced to take these products down.
We thought (and hoped) that would be the end of it, but in a recent interview with Everyday Struggle, Soulja Boy shows off his latest project which supposedly has 800 preinstalled games from consoles like the PlayStation, Game Boy and Sega Genesis. Amazingly, he notes that these games are "licensed", before suggesting that the reason Nintendo originally approached him wasn't due to any blatant copyright infringements, but was instead "to see what... was going on" and because they "want in".
You can see it for yourself in the clip below - if you can manage to keep watching without ripping your own face off - but be warned that the video contains mature and, at times, offensive language.
Soon after this little discussion, Soulja Boy is asked whether or not Fortnite will be playable on his machine. He says, "yes, we're working on it," before quickly adding "not this one, on the next one you can". Now, we'd understand why you might want Fortnite on your machine - it's still the world's biggest game and was even the most played Nintendo Switch game of 2018 in Europe - but it looks like that definitely won't be the case.
The folks over at Dualshockers approached Fortnite developer Epic Games for comment on Soulja Boy's claims. Here's Epic's response:
"No, you can't play Fortnite on a rooted or jailbroken device due to anti-cheat measures."
Now, please, will someone explain the concept of emulation to Soulja Boy and end this nonsense?
[source vg247.com, via dualshockers.com]