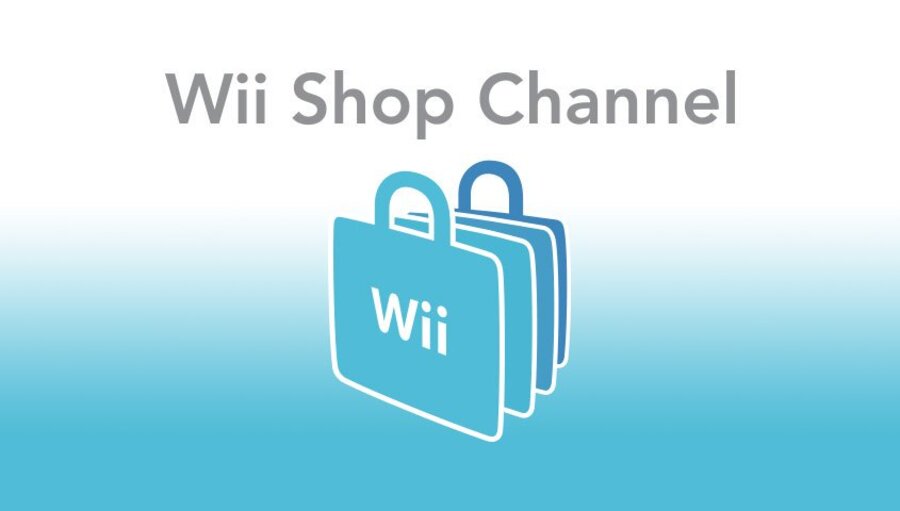 Today sees the discontinuation of the Wii Shop Channel, an online service for the Wii which has hosted a wonderful and quirky collection of digital games since December 2006.
Back in September 2017, Nintendo announced that the Wii Shop Channel would be closing in 2019. The closure would mean that players would no longer be able to purchase games via the digital service, with any Wiiware exclusives on the brink of being lost forever. On 26th March 2018, the ability to purchase or redeem points (the shop's digital currency) was taken away, with any points still remaining on your account only being valid until 30th January 2019.
That day is finally here, signalling the end of the channel and the loss of some truly great games.
A quick conversation in the Nintendo Life office brings back memories of some truly great games offered through the channel - excellent releases like World of Goo and Cave Story, M2's Rebirth series featuring Gradius ReBirth, Contra ReBirth, and Castlevania: The Adventure ReBirth, and even the virtual console service which had a much wider selection of games than the Wii U or Switch.
As a last hurrah, users of the service have been taking to social media to share their experiences and memories over the past 12 years. In a nice touch, some have decided to list some of their favourite games made possible through the Wii Shop Channel, encouraging others to follow suit.
Nintendo's support page for the Channel states that all services related to it will also be removed in the future, although no exact date has been given.
"In the future, we will be closing all services related to the Wii Shop Channel, including redownloading purchased WiiWare, Virtual Console titles, and Wii Channel, as well as Wii System Transfer Tool, which transfers data from Wii to the Wii U system."
We'll leave you with one of the Wii Shop Channel's greatest features - the absolutely wonderful theme music.
Make sure to leave your fondest memories of the Wii Shop Channel below in the comments, preferably to that sweet, sweet soundtrack.