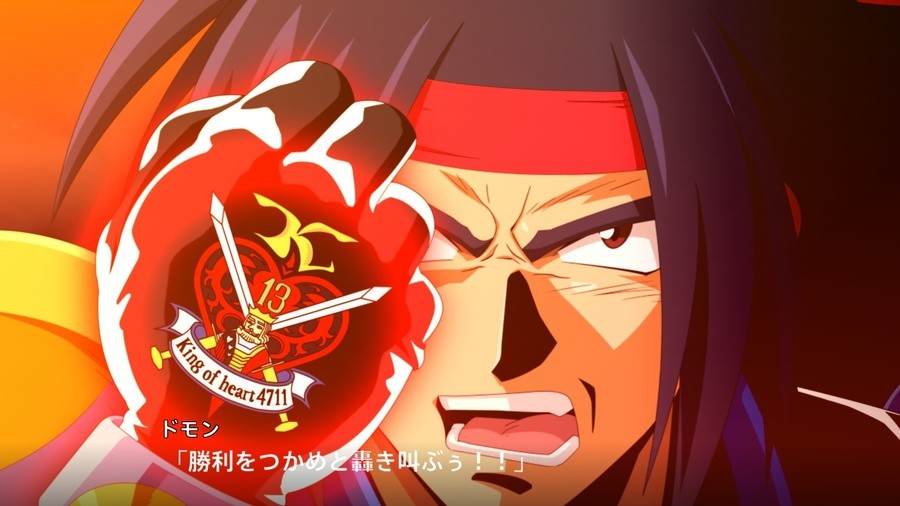 Back in November, a small avalanche of screenshots was released for the upcoming Super Robot Wars T. Amazingly, today brings even more, and the Nintendo Life office is so overwhelmed by the sheer number of JPEGs flying around that we have no choice but to pass them on to you lovely lot. That okay with you?
In case you've missed our previous stories on this one, Super Robot Wars is a tactical RPG franchise from Bandai Namco which features crossovers from a variety of mecha anime series released in Japan (all of which are listed here if you want to know more). But enough waffling, here are those screenshots we promised.
If you want to check out our last round-up of screenshots from November, make sure to head here. You can also see even more screens from today's release via 4gamer.
In case you'd forgotten, Super Robot Wars T launches on 20th March in Japan; an English-language release has been announced for South East Asia.
Are you excited for this one? Will you be picking up an English-language copy when it arrives on Switch? Tell us in the comments.