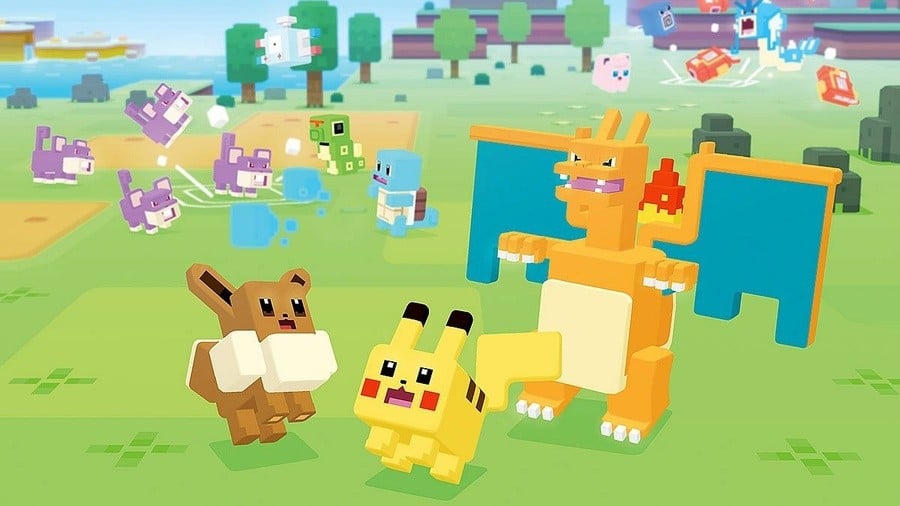 Video game companies are always working towards the future. Hiring more employees and developing new games is all part of day-to-day business operations. The Pokémon Company is obviously no different.
With this in mind, the Washington-based subsidiary of the company has recently posted a job listing on LinkedIn for a principal game designer to work on an upcoming Pokémon mobile game. The current team is looking for a creative individual who can ideally work with Unity and has at least five years of experience in mobile or video game design.
As Game Informer notes, none of the existing Pokémon titles on mobile have used Unity except for the tablet-only version of the Pokémon Trading Card Game. This has led to speculation a mobile port for this popular title could finally be happening.
Mobile Pokémon titles aren't exactly uncommon nowadays. Over the past number of years, there have a number of apps and games released featuring Pikachu and friends. Niantic's Pokémon GO is obviously the major one, but there's also been Pokémon Shuffle (originally released on the 3DS), Pokémon Duel, Magikarp Jump and other titles like Pokémon Quest (first appearing on the Switch).
Would you like to see the TCG released on mobile devices? What other types of mobile Pokémon games would you like to play? Tell us below.
[source gameinformer.com]