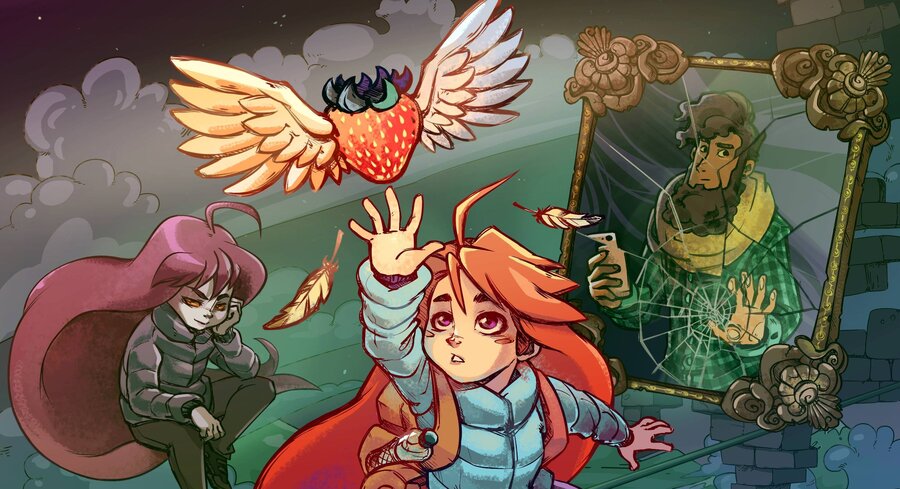 After being recognised as the indie title of the year at the 2018 Game Awards, Celeste by Matt Makes Games has now sold over 500,000 copies in 2018. This is the first major sales milestone for the retro-inspired indie platformer since it arrived at the start of the year. Although the Switch version was reportedly the most popular on release, exact sale figures for each platform have not been revealed.
In addition to revealing the game had sold this amount, the creator Matt Thorson said the team was working on some farewell levels for the title, which are going to be "very hard" and will be ready early on in 2019. Matt Makes Games will also be announcing what's next for them in the new year.
Indie success is widespread across the Switch. Yesterday, Thimbleweed Park developer Ron Gilbert shared a sales chart, revealing the Switch was the leading platform in terms of sales. Over the last quarter, the Switch version performed three times better than the Steam version. It's worth noting how Celeste will also be receiving a Limited Run physical release early on in 2019, which is sure to boost sales.
Are you at all surprised to hear Celeste has sold 500,000 copies? Have you downloaded it from the Switch eShop yet? Tell us below.
[source dualshockers.com]