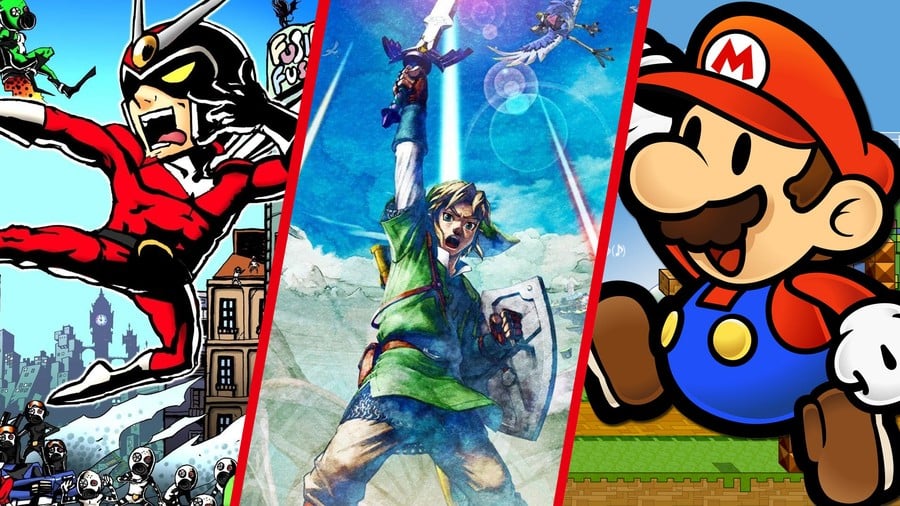 After looking at which Wii U games and 3DS games we would like to see make the transition to Switch, we drank even more moonshine and really started dreaming, looking back even further and imagining which games would be ripe for the HD remaster treatment from Nintendo's entire back catalogue.
Before we begin, let's clarify what kind of remaster are we talking about. Think along the lines of The Legend of Zelda: Ocarina of Time and Majora's Mask for Nintendo 3DS. Both games were graphically updated but also allowed for some subtle gameplay changes – nonetheless, the emphasis is on visuals, not a full, ground-up remake. Another example would be Okami HD. With us now? Good.
Another deciding factor to consider is how well the game would work today or how underappreciated it was at the time; perhaps a new audience would understand it better a second time around? With those ground rules established, let's begin!
Oof! Some great games there. If you had to look back over Nintendo's back catalogue, which games would you like to play again, in HD, on Switch? Let us know in the comments below.