Bigben and Kylotonn Racing Games have now announced the release date for V-Rally 4 on Nintendo Switch. The game is set to launch in Europe on 13th December, and will be catching up in North America on 5th February next year.
If you're not up to speed on your V-Rally knowledge, the release trailer above (which was actually shared for the PS4/Xbox One launch a couple of months ago) should give you a quick tease of what to expect. We've also been treated to three separate trailers over the last few months, each giving us a look at the different modes, or 'disciplines', set to be available in the game.
You can see these for yourself right here: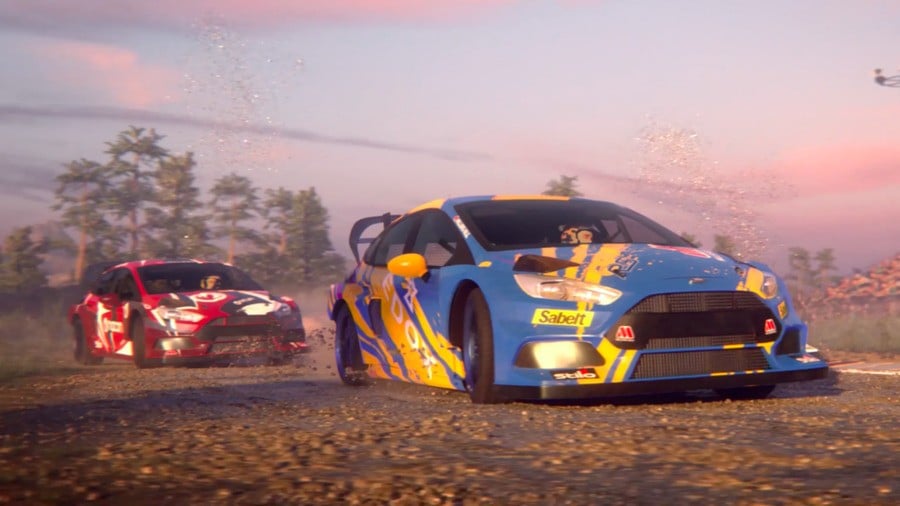 Have you been looking forward to this one? Let us know if you'll be putting the pedal to the metal in the comments below.