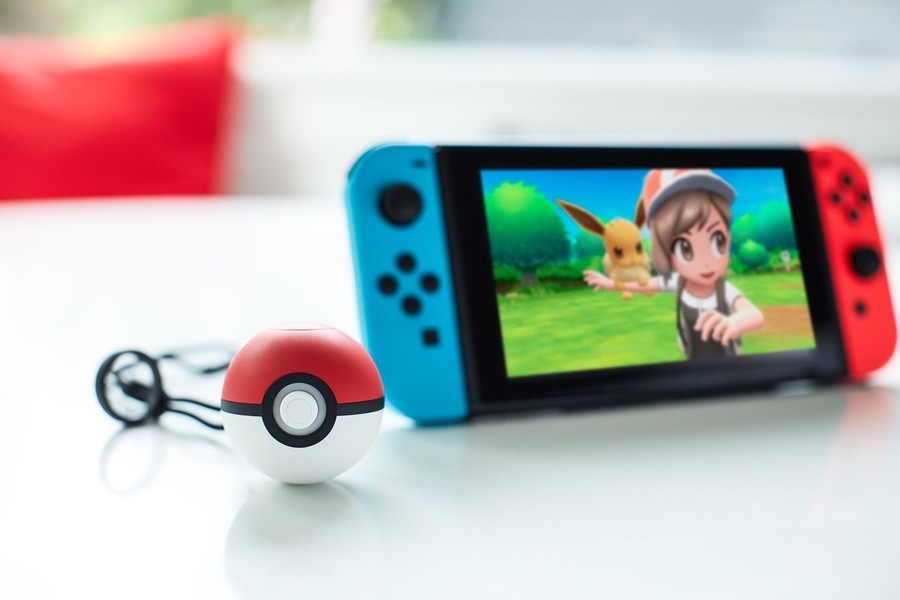 In the lead up to the release of Pokémon: Let's Go, Pikachu! and Let's Go, Eevee!, there's been much discussion on the developer's end about going back to the series' roots and providing an accessible experience for players of all levels.
It seems this accessible design only goes so far - with the game seemingly not supporting the Switch Pro Controller. While players will be able to use Joy-Con, the special Poké Ball Plus accessory and even the touchscreen to a certain extent to play the game, a listing on the Japanese and Korean eShop serves as a reminder the traditional control method will not be an option.
This isn't the first time the Pro Controller has not been supported in a major Switch release. Prior to the launch of Super Mario Party not long ago, it was discovered Joy-Con controls would be the only way of playing the game. This was arguably a logical decision, as the majority of mini-games required exaggerated movements with the Joy-Con. In this particular case, though, it's hard to understand why traditional controller support would be left out.
What do you think about the Pro Controller not being supported in Switch titles? Will you be picking up the new Pokémon games on release? Tell us below.
[source nintendosoup.com]