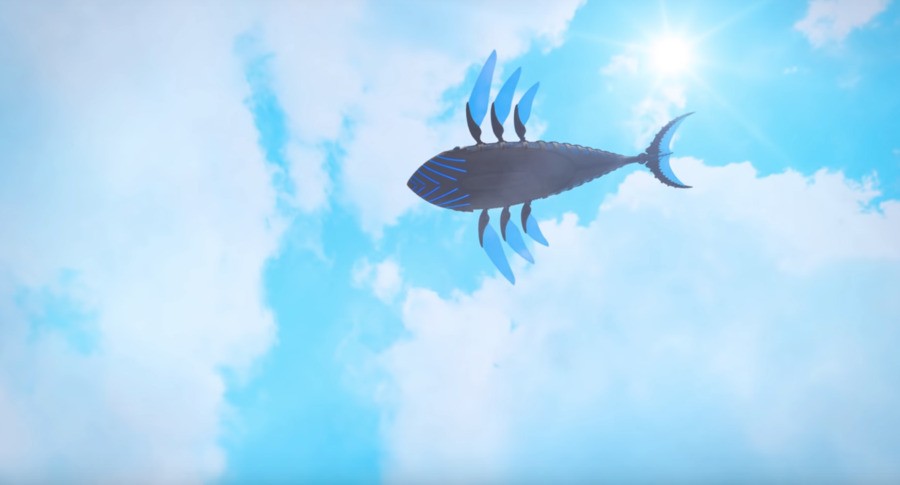 Back in January, we reported that Japanese developer Colopl was being taken to court by Nintendo over five patents which the latter claims were violated in the game Shiro Neko Project (aka White Cate Project).
This legal battle has been rolling on all year, with Nintendo adding a sixth infringement - regarding a system of connecting and recognizing friends across devices - in the second round of hearings, while the third round was mainly taken up by Colopl refuting this new claim.
Because of this - and due to Colopl's alleged attempts to slow down the process by attending hearings late and refusing to cooperate entirely with the process - the lack of discussion around the original five patent infringements have made a fourth hearing necessary.
Colopl has apparently now argued that Nintendo's patents are invalid due to games existing prior to their patent applications. As an example, the 'Punicon' touch panel joystick was already used in Nobunaga's Ambition Online and Phantasy Star Online, both on PC, Colopl has claimed. The company also says that Microsoft Flight Simulator 2000 Professional's 'Standby Mode' uses the same process that would later be patented for Super Mario Advance's Sleep Mode.

Colopl's line of debate may sound convincing, but changing its stance at this late stage is risky - and it could be that the company is simply trying to buy itself time rather than win the case against Nintendo. The next hearing is scheduled for December 5th, and Nintendo is expected to argue its case again Colopl's latest line of argument.

While all of this is going on, Colopl still has plans to bring White Cat Project to Nintendo's console in 2020.
[source siliconera.com, via tmiyadera.com]