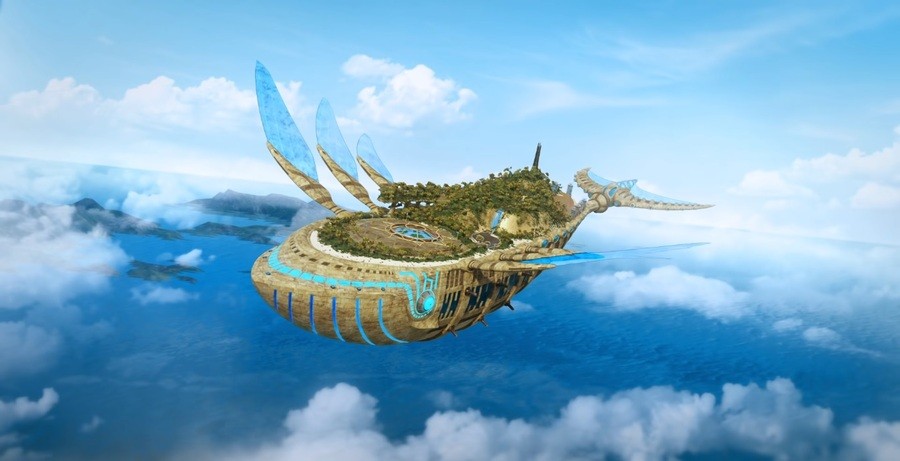 When Japanese mobile developer, Colopl, announced a new White Cat Project game (also known as Shiro Neko Project) for the Switch last week during its 4th anniversary live stream, there was widespread confusion as to how it even got the go-ahead.
At the start of this year in January, Nintendo filed a lawsuit against this exact developer, asking for $40 million in damages over five potential patent infringements. According to an official statement from Nintendo, the company's software sales and lawsuit are completely separate matters, so this announcement won't be affected by any legal proceedings.
White Cat Project was originally released in the west as Rune Story but was shut down in 2016. It was an action-RPG for mobile devices featuring cute 3D characters where you attacked and moved by tapping and swiping the screen. If Nintendo were to win the lawsuit, the ramifications could be potentially huge for the Japanese mobile market.
The Switch version of White Cat Project is expected to arrive in 2020. The official announcement teaser is below.
[source siliconera.com, via gonintendo.com]